Improve Data Processing 5X in 6 Months
Client Profile:
Industry: FMCG Cashback
Location: Amsterdam, the Netherlands
Size: 51–200 employees
Company Bio
The client is a market leader in the FMCG industry in the Netherlands. They have an application that provides their customers with various coupons and promotions on both iOS and Android devices which offers their customers substantial cost savings.
Overview
The client's application allows their customers to discover all sports of discounts in local shops, bars and restaurants. The app can also be used by the business owner themselves to promote their business by offering discounts. Another benefit to the business owners is that the app offers them all kinds of insights into the behavior and demands of their customers, thus leading to greater business improvements.
Challenge
The client has to deal with a large volume of receipts that come in through the app. All of this information needs to be processed manually by literally going from one receipt to another and verifying certain information. Since the client did not have such a person on staff, they approached Pexly to help them fill this position.
Solution
Pexly designated a Team Lead who would obtain the requirements to the candidate and will be responsible for all of the training and onboarding. This way the new hire will be able to hit the ground running. The Team Lead also provides quality assurance services and verifies that all of the work was done correctly.
Results 
We managed to assemble a team for the client and scale it to the client's request from 8 to 110 people
The processing speed of the request on the project increased by 540% from the beginning of the project
In total, we processed 56,348 checks for the client every day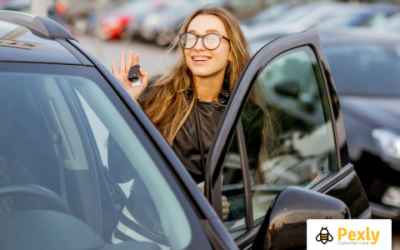 Integrating a Customer Support Agent for the Car Rental Company Company Bio The client is a car rental company in Portugal with over 20 years of experience. They offer a wide range of vehicles and services, and are committed to providing their customers with the best...