Enhancing Customer Experience for Augmented Reality Company
Client Profile:
INDUSTRY: Augmented Reality
HQ: Finland
Company Bio:
The customer is a Finnish-based company that combines game development and hardware production. They aim to transform the relationship between sports and gaming, resulting in a fun and effective way of exercising.

Overview
Pexly  provided a solution by assembling a dedicated team of customer support representatives trained to handle customer inquiries through phone, email, and live chat. The team received further training and had access to a knowledge base to quickly resolve common questions.

Challenge
The Client is selling augmented reality devices to customers directly, therefore they face a range of questions and worries about the functionality that needs to be solved. As a startup, the client lacked an in-house customer service team, and the cost of employing one in their local market was prohibitively expensive.
As a result, they enlisted the assistance of Pexly to handle this issue.
Solution
At Pexly, a specialized group of customer support specialists was put together to respond to customer inquiries through various means of communication such as phone, email, and live chat. Our team members had a strong grasp of the English language, but to enhance their skills, we established speaking clubs and provided guidance from a team lead who spent two years residing in the United States. In addition, comprehensive training was provided along with a database of frequently asked questions to ensure speedy resolution of customer inquiries.
Results
– Set up customer service from zero
– The majority of calls received a response within 20 seconds
– Customer satisfaction (CSAT) rated at 88%
– All email inquiries were handled within 24 hours.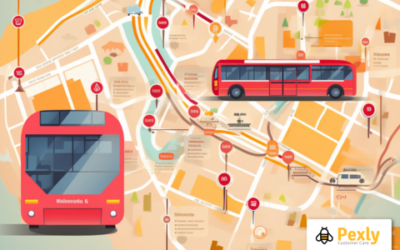 Client Profile: INDUSTRY: Travel Arrangements HQ: Montreal, Canada Client Profile: 51–200 employees Company Bio:Operating in the travel arrangements industry, the company was inspired by the CEO's personal travel experiences across South America. It specializes in...