Helping a Company Provide Multilingual Support in the Hospitality Industry
Client Profile:
Industry: Hospitality
Location: Zug, Switzerland
Size: 51–200 employees
Company Bio
The client is a Swiss company operating in the luxury hospitality industry. They are 100% virtual, without a physical reception office. Customers are able to make a booking and check-in entirely on their own while having access to round the clock customer service.
Challenge
The client was overwhelmed by the number of phone calls from clients requesting assistance with processes such as check-in, booking and finding their hotel. They were looking for agents who could work 24/7 and could handle a wide range of customer requests such as room service, information about things to do in the vicinity and answering general questions about their accommodation.
Solution
Pexly hired an agent to travel around Switzerland and learn all of the details and nuances about the best way to get to a particular destination via Google Maps. They would also learn about the various functions of the jobs such as working in the client's automated systems, and chatting with the Swiss team.
Since the first stage of implementation was very successful, the client decided to expand the team to four people within just a couple of months. Each team member was fluent in a particular language (French, German, Spanish, and Russian), and together they were responsible for managing apartments and bookings all over the world.
Results 
The number of solved customer issues increased by 80%
We set up a well organized structure that required minimal supervision from the client
We provided customer support in 5 languages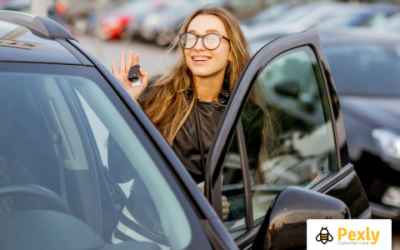 Integrating a Customer Support Agent for the Car Rental Company Company Bio The client is a car rental company in Portugal with over 20 years of experience. They offer a wide range of vehicles and services, and are committed to providing their customers with the best...