Best thinkable multilingual back office agents
While back office tasks may seem trivial, they can cause a lot of headache if you ignore them for too long. Don't let such problems get out of hand by hiring back office assistants to do the job for you.
Omnichannel support (Chat, email, Telephone, Messenger and social media)
Include
Some of the back office activities we can cover include: administrative support, document verification, data entry, intercompany communication, tracking milestones & sending reminders, communication with internal and external parties, file preparation, follow up on defaulted items, delivery issues, payment issues, refunds, claims handling, and many more.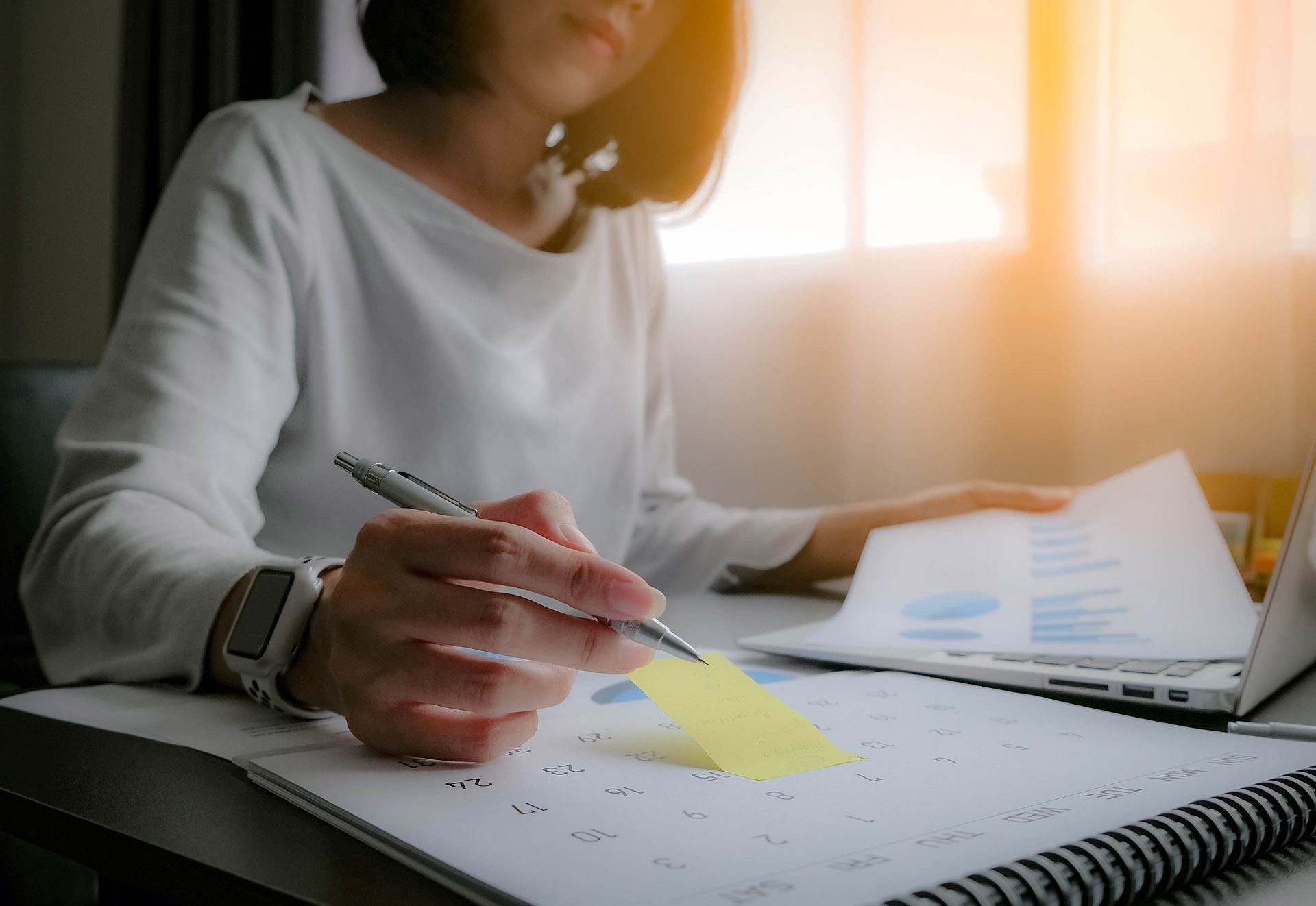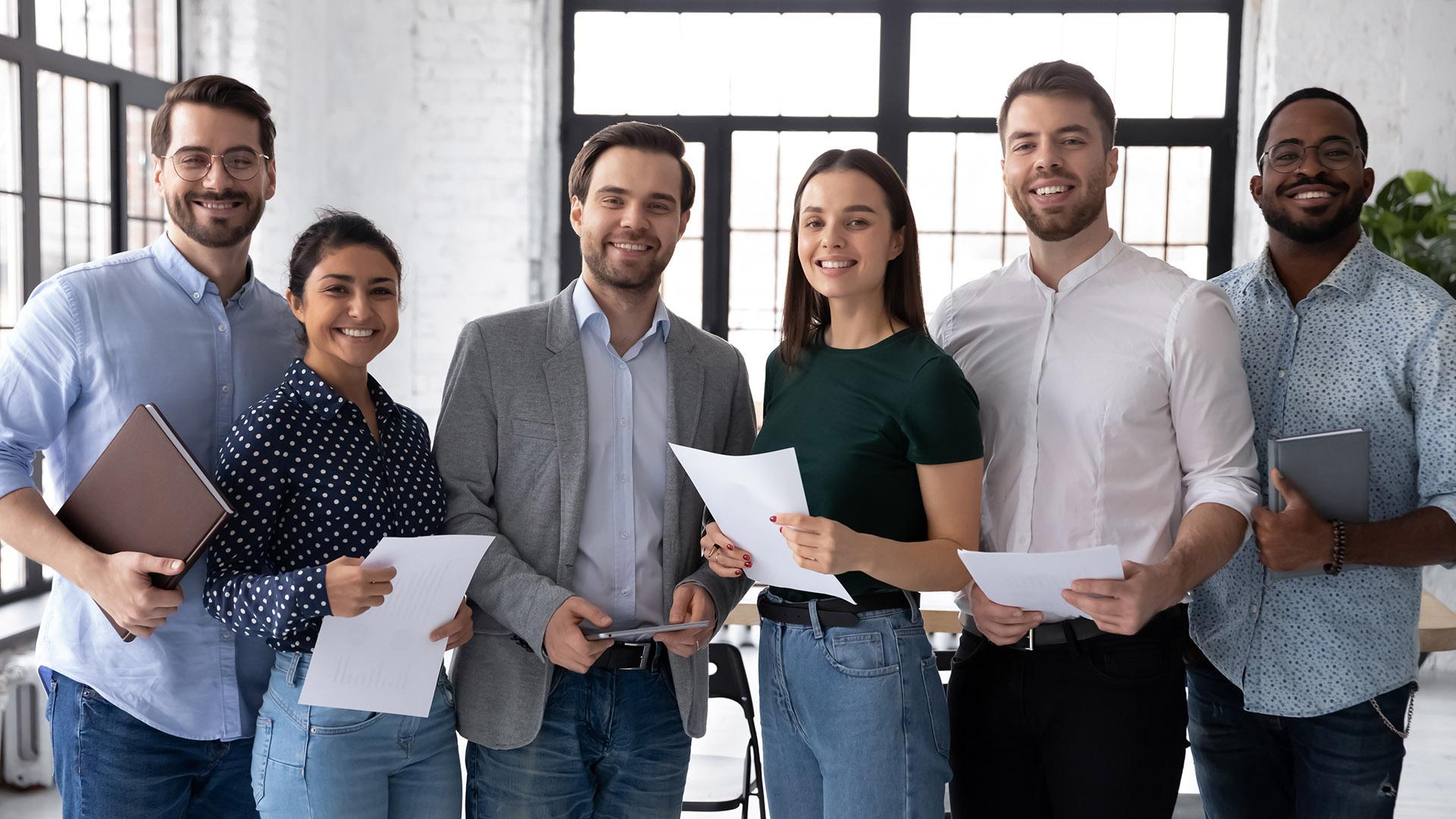 Train your team
We will train your team of agents on all company and product specifics, so they become a valued part of your organization. Function descriptions, email addresses and signatures will be created with your company credentials, so there is no confusion at internal and external parties.