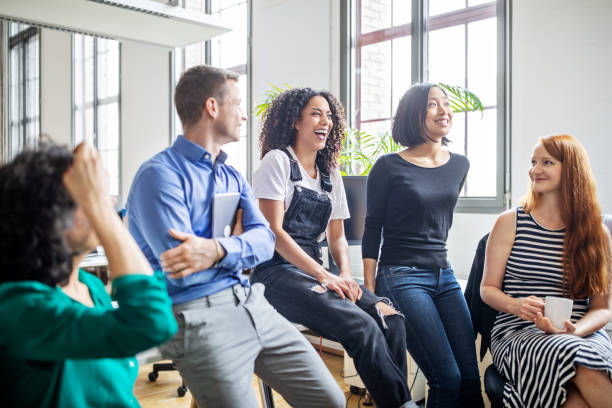 Do you speak English, German, Spanish, Italian, French, Dutch, any other language, or, even better, multiple languages? Welcome to Pexly! Join our global leading outsourcing company. Together we support businesses and organizations from all over the world, Europe, the USA, and Australia, by handling their customer service inquiries through chat, email, and calls.
Become a Buzzy Bee and join the Pexly Hive.
Refer a friend
We are a dynamic, fun-loving team of creative thinkers and passionate collaborators. Do you know someone who would match our open positions perfectly? Then hit Refer, provide all details in the email and get your bonus!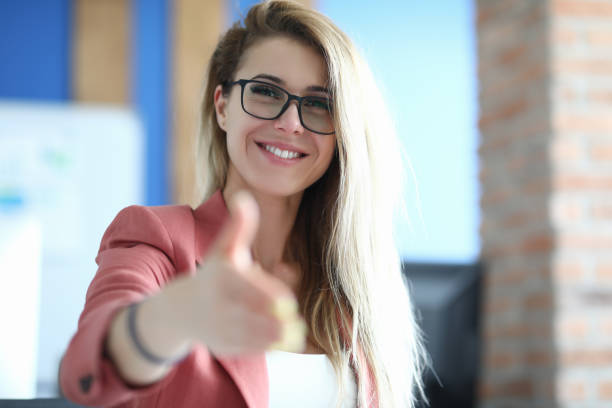 Send Your CV
Want to join our team just not sure if we have this position open?
Just fill out the form and attach your CV. We'll come back to you