Ecommerce Support
If you have not yet given greater emphasis to the customer experience, consider the fact that a negative experience will be shared with at least 7 other people and can cause significant damage to your brand's reputation. This is especially important with the rise of online media and online forums. Fortunately, offering outstanding customer support can spread just as quickly and work wonders for the success of your company.
Omnichannel support (Chat, email, Telephone, Messenger and social media)
First point of contact
Therefore it is essential that the first point of contact for customers is instant (LiveChat), professional and solving the issue (First Contact Resolution – FCR). Pexly's Omnichannel contact center services enhance customer service and customer satisfaction (CSAT).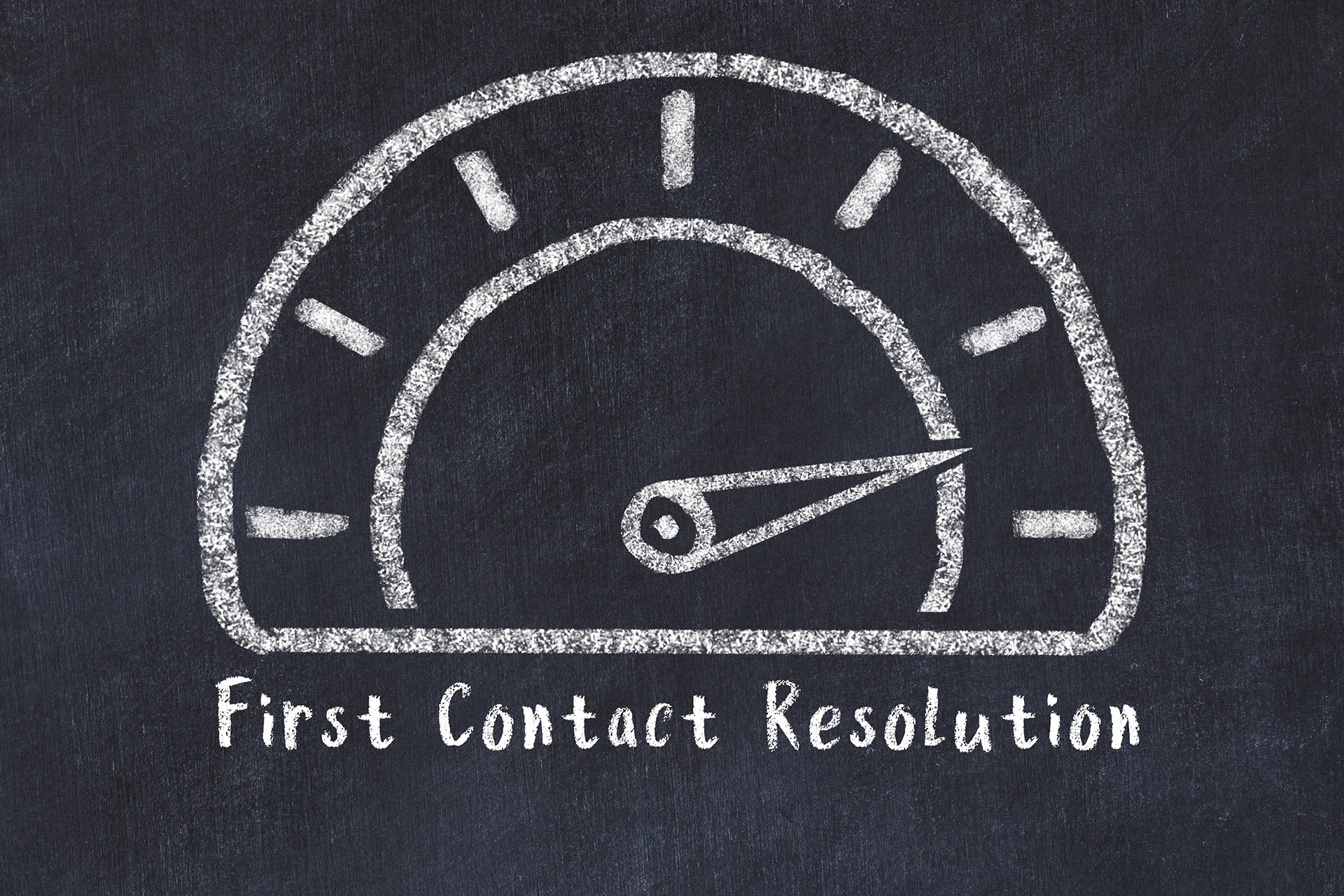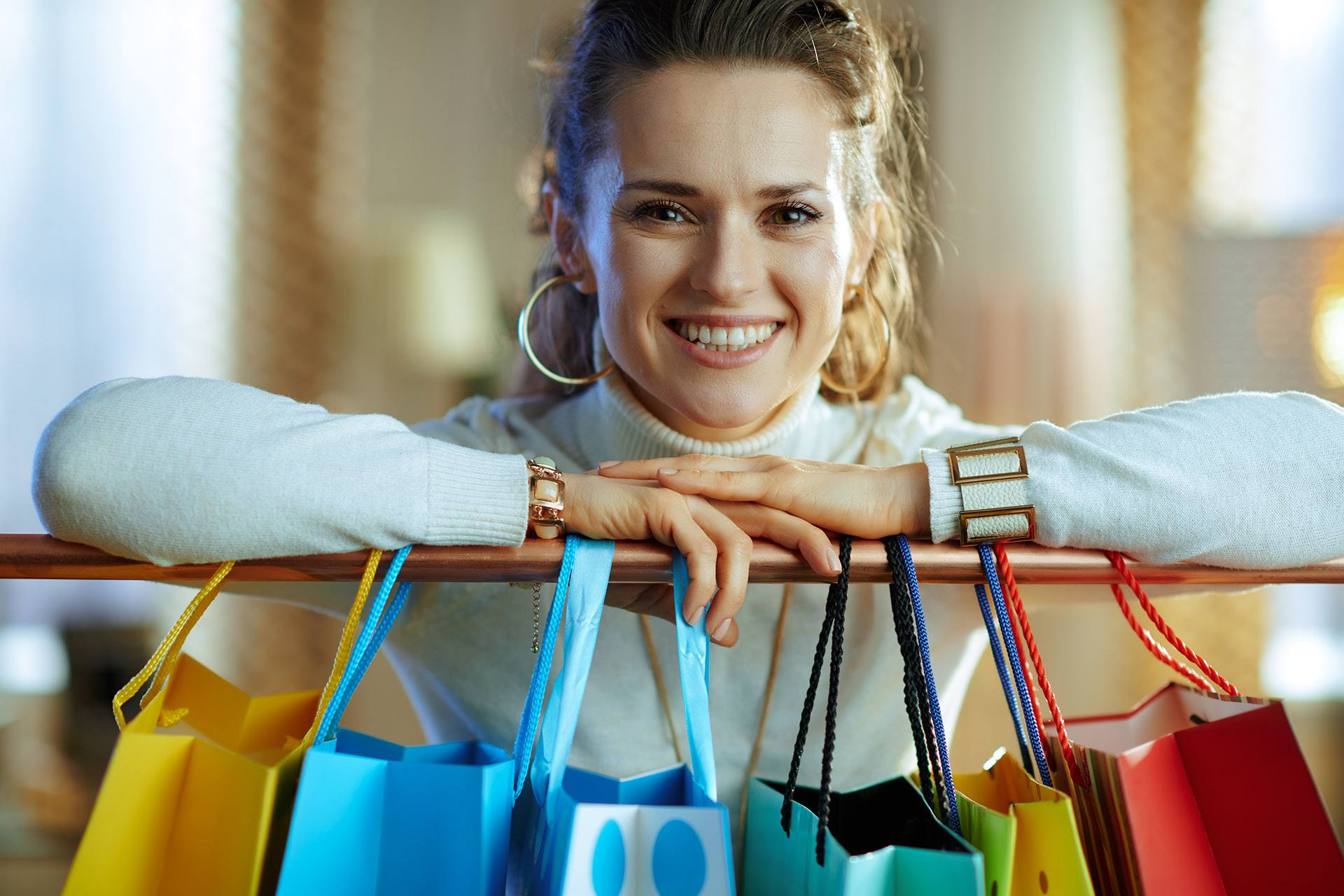 Support during peak periods
Our agents will support you in handling inquiries, order management, delivery planning, claims, and refunds. We have a broad experience in operating CRM tools for ecommerce, working with marketplaces, Shopify, and other platforms.
We are also here to support your volumes during peak periods such as Cyber Monday, Black Friday, or other Promo campaigns.
Pexly Customer support works with all existing tools