Sales & Marketing Support
We have extensive experience in lead generation and various pre-sales activities to help provide your in-house sales team with a solid footing to close more deals. 
For numerous clients in the USA and Europe we found potential clients (Newbiz), and executed up/cross sales with existing clients.
Let us handle the routine tasks in sales & marketing, so you can focus on the strategic aspects. We will support your business growth and will take care of the tasks needed to achieve your revenue targets.
Omnichannel support (Chat, email, Telephone, Messenger and social media)
Our sales & marketing services can be split into two core activities:
1- Lead Generation
Our agents are real lead generation warriors. We use efficient tools and all available platforms, such as LinkedIn, to find the right target companies/customers and their contacts. This will help you to expand your outreach databases and fill up your sales pipeline.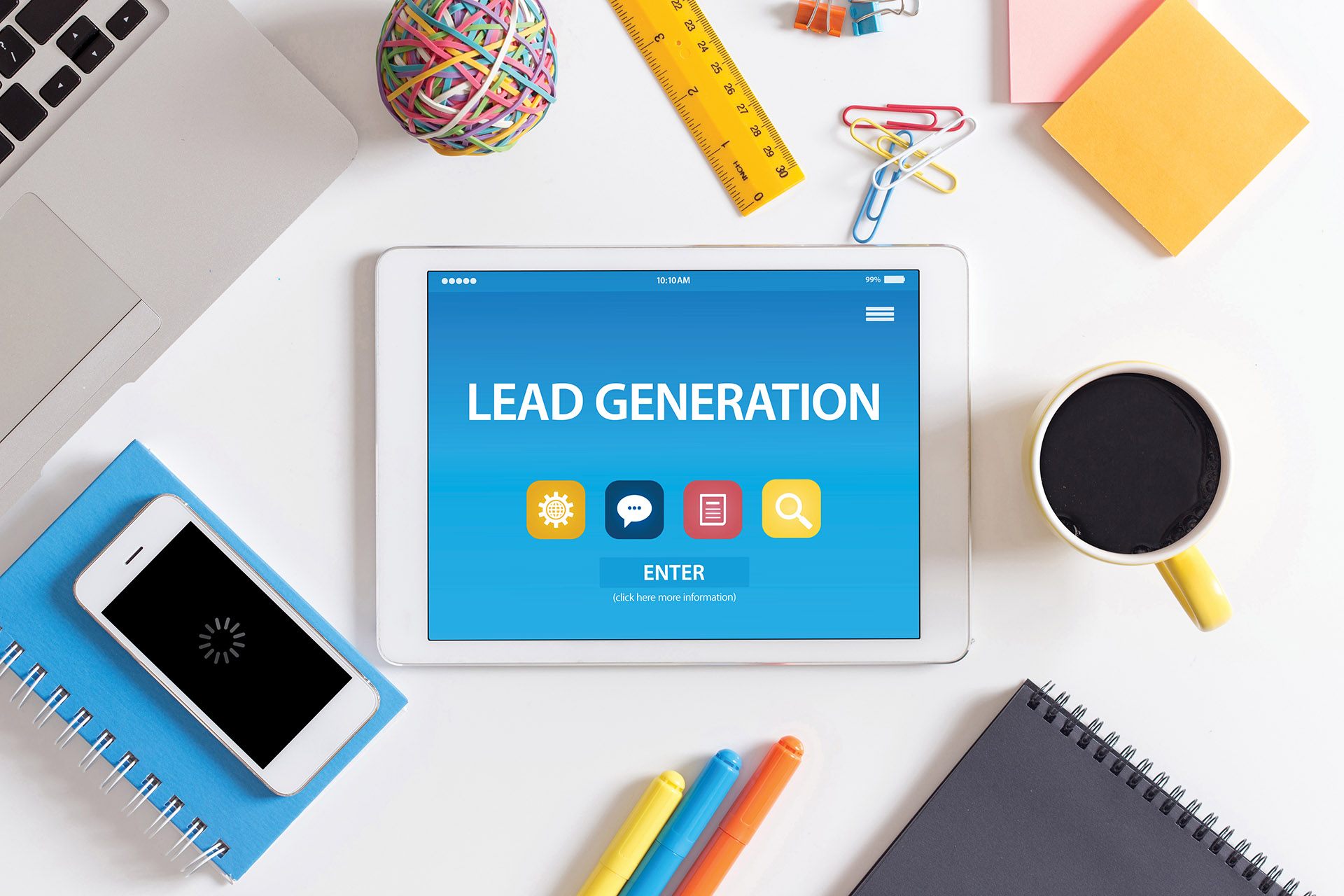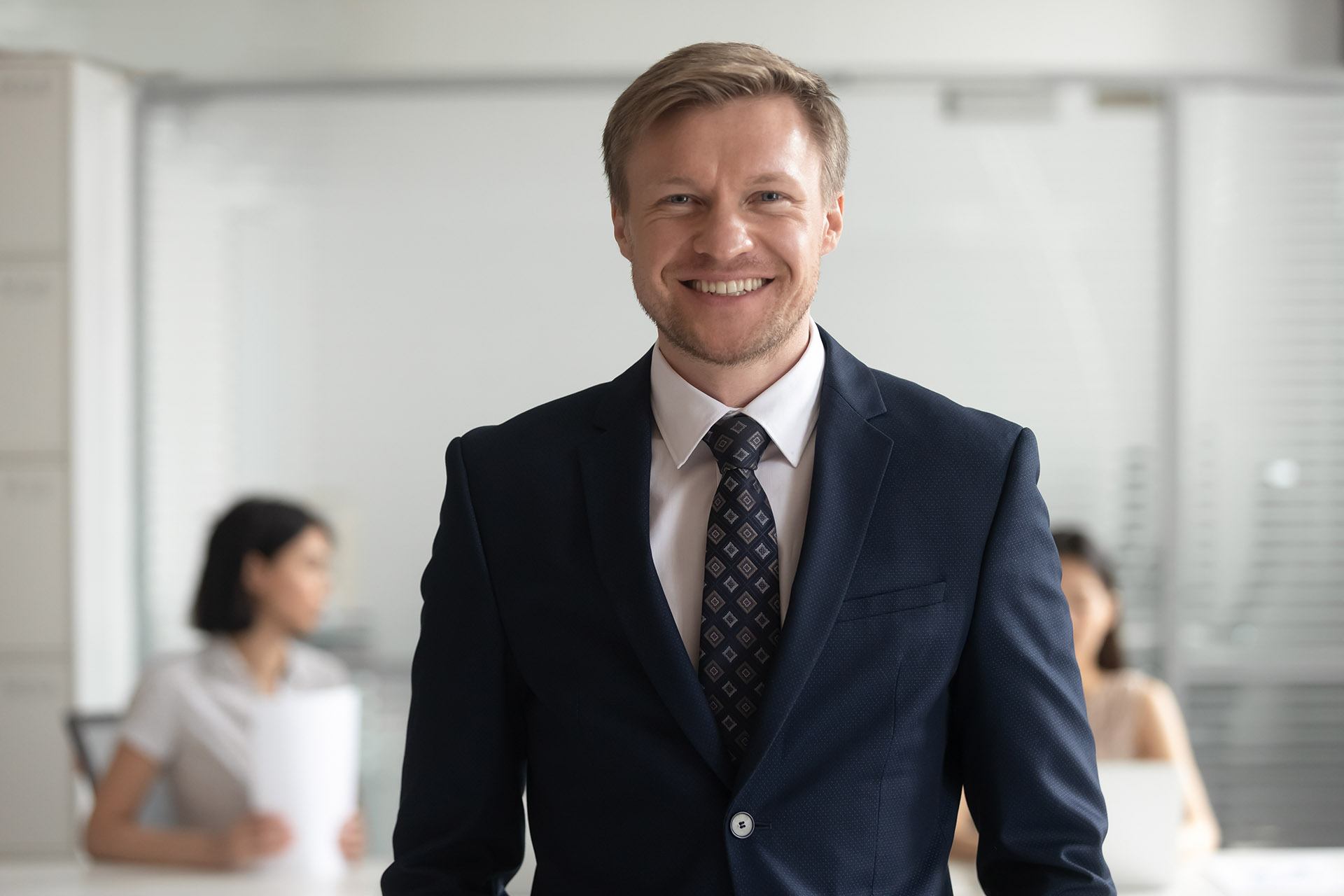 2- SDR (Sales Development Rep)
We will source the right sales development representatives to execute outreaches, prospecting, and lead qualification. This way you will be only working with qualified leads. Our SDRs will schedule meetings, video calls, demos, consulting sessions, and just plain sales calls.