User-generated content moderation
To provide safer environments for users, platforms should leverage automated content moderation to identify bad behavior in real-time. Learn more with Pexly.com.
Omnichannel support (Chat, email, Telephone, Messenger and social media)
A constructive direction
As a marketing rule, bad experiences are shared with a minimum of 7 other people. Good experiences are rarely shared online. In addition to tracking postings and comments, our agents can monitor and moderate online discussions and steer these discussions in a constructive direction.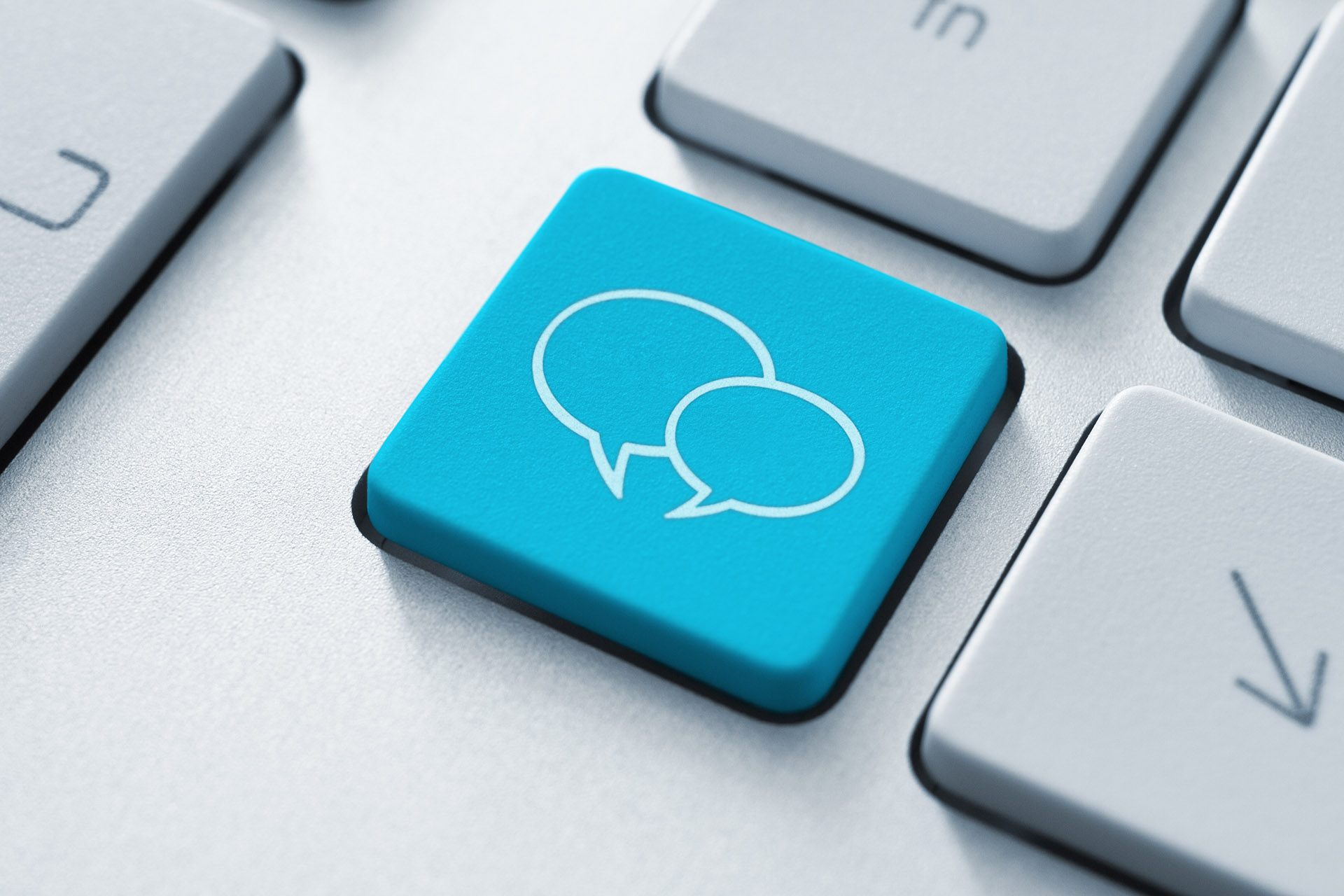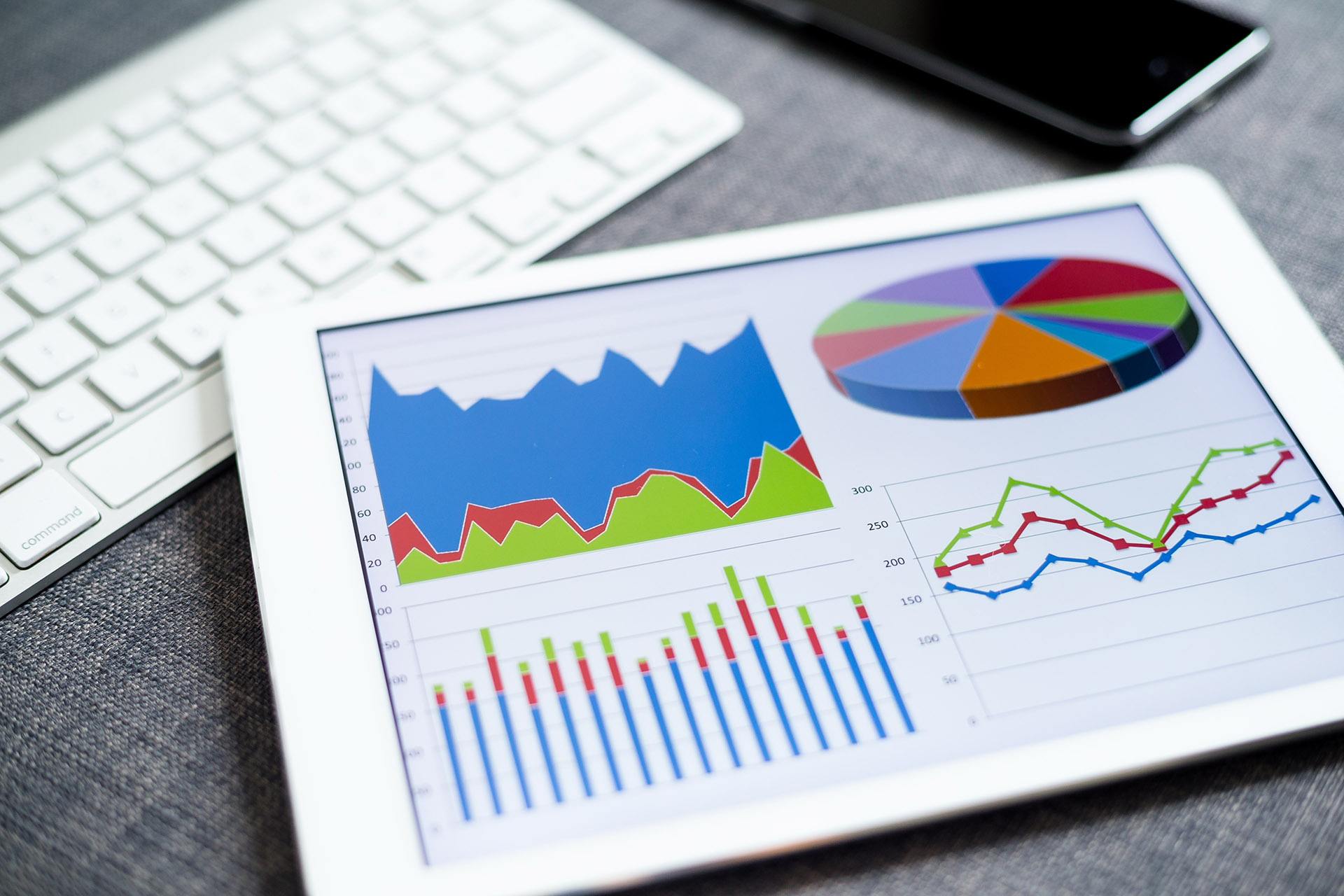 Receive regular reports
You will receive not only regular reports on content moderated, but also clear insights into what the public and your customers think about you, your products, your services and your staff. We do all of this for you so you will be able to improve your company's image and reputation.