Outsource Customer Support
With Pexly
We provide you with cost effective customer services teams and back office support, 24/7 in over 30 languages.
Get a Quote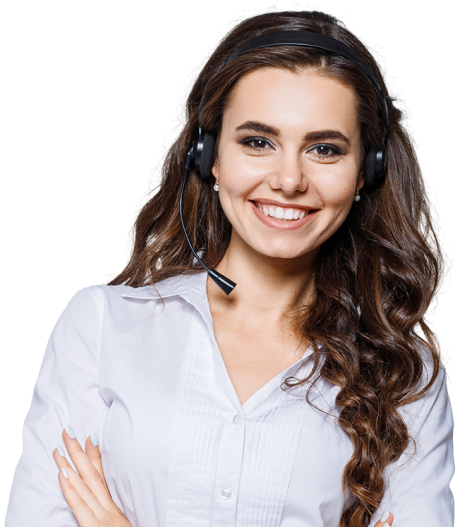 Team
Multilingual
All communication
Channels

Support
24 / 7

Agents
Worldwide

Artificial Intelligence
Customer Support
6 Top Benefits
of Working with Pexly
We speak 30+ languages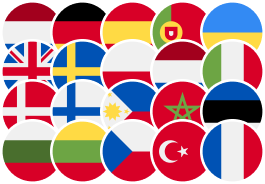 Customer Support Outsourcing
Here at Pexly, our mission is to strengthen the bond between businesses and their customers. By offering accessible, top-notch support in a multitude of languages, we're bridging communication gaps and driving customer loyalty, all without breaking the bank.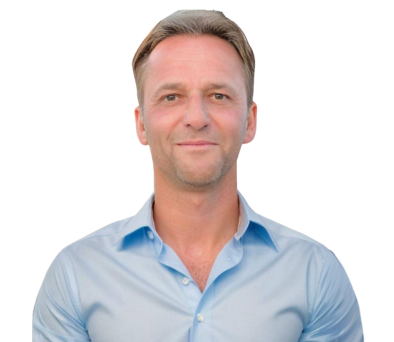 Michel Mertens
Managing Director at Pexly
Customer Support Services We Can Help You With
Pexly offers comprehensive customer support services that help you improve your relationships with your customers and increase your retention rates. We help you ensure coverage of virtually any time zone and provide support in many languages besides English to help show your customers how much you care about them. Our customer support services provide you with a win-win: top-quality customer support services at a fraction of the cost.
We're Proud to Support These Companies

"In our experience, Pexly offers a high return on our customer support outsourcing investment. Many successful meetings with potential clients were won solely on the work they completed. On a personal note, it was a pleasure working with Pexly, and certainly should we require their expertise in the future, Pexly will be the first business we speak to."
Rene Bollier, OnRecruit, Netherlands

"Pexly has been able to dramatically raise the company's customer satisfaction to 80%, which is above 5% of the benchmark. The client has also been impressed with customer support with Pexly, particularly their rapid learning abilities, which allows them to provide high-caliber services. They're responsive, flexible, supportive, and helpful."
Pawel Dziadzia, Head of Operations, Shpock Austria

"Pexly Support mastered the role quickly and they all of the client's needs. They proactively seek feedback and are very responsive. Exhibiting great project management skills, they provide great service and have an effective workflow. Customer support with Pexly means agents are always available and, the team is always on hand if needed."
Emma Schuster, Customer Success Lead, Sweatcoin UK

"Our main goal of cooperation with Pexly was to support outbound marketing activities through lead generation. Our dedicated agent, hired by Pexly, was able to continually deliver leads based on specific requirements and perform additional tasks upon request. Through regular communication and deep understanding of our company's needs they delivered high quality results and adhere to deadlines. The customer support outsourcing services they provided helps reach our business objectives."
Christoph Burri, Head Partner Relations, Yawave AG, Switzerland
We Work Worldwide
With HQ in the Netherlands, we work with clients all over the world. Taking a multicultural approach to identify the most suitable candidates for our clients, we provide customer support in large volumes, in different languages, globally. All together this allows us to give top-quality services to our clients making sure their customers remain satisfied.





















Outsource Your Customer Support With Pexly