Best Thinkable Customer Experience
Providing the best thinkable customer experience means being there for your customers whenever they need you. Not just during business hours. Therefore, you need to offer a wide variety of communication channels (Chat, E-mail, Phone, Messenger, and Social Media) and additional services like 24/7 and multilingual support. Trust us to take care of all of this for you and help take your customer satisfaction to new heights.
Omnichannel support (Chat, email, Telephone, Messenger and social media)
We are Taking Care of Your Customers
Our well-trained multilingual agents facilitate the relationship between companies and their clients. We are able to answer any type of questions, and address all concerns of your customers. Our main goal is to instantly resolve questions or problems that customers may have (FCR – First Contact Resolution). In some cases advanced issues can be escalated to the in-house customer support team.
Every customer is unique, and will expect something (slightly) different from another customer and have their own preferences as to how they want to communicate with a brand. Therefore, here at Pexly, we believe in our professional agents offering a personal touch, working within an agreed upon framework and guidelines, rather than having them read from a predefined script.
Pexly puts a lot of emphasis on Training and Quality Assurance (QA) to guarantee that each and every unique customer is getting their personal support. By doing so we create happy customers, so they become loyal customers, guaranteeing for you repeat orders.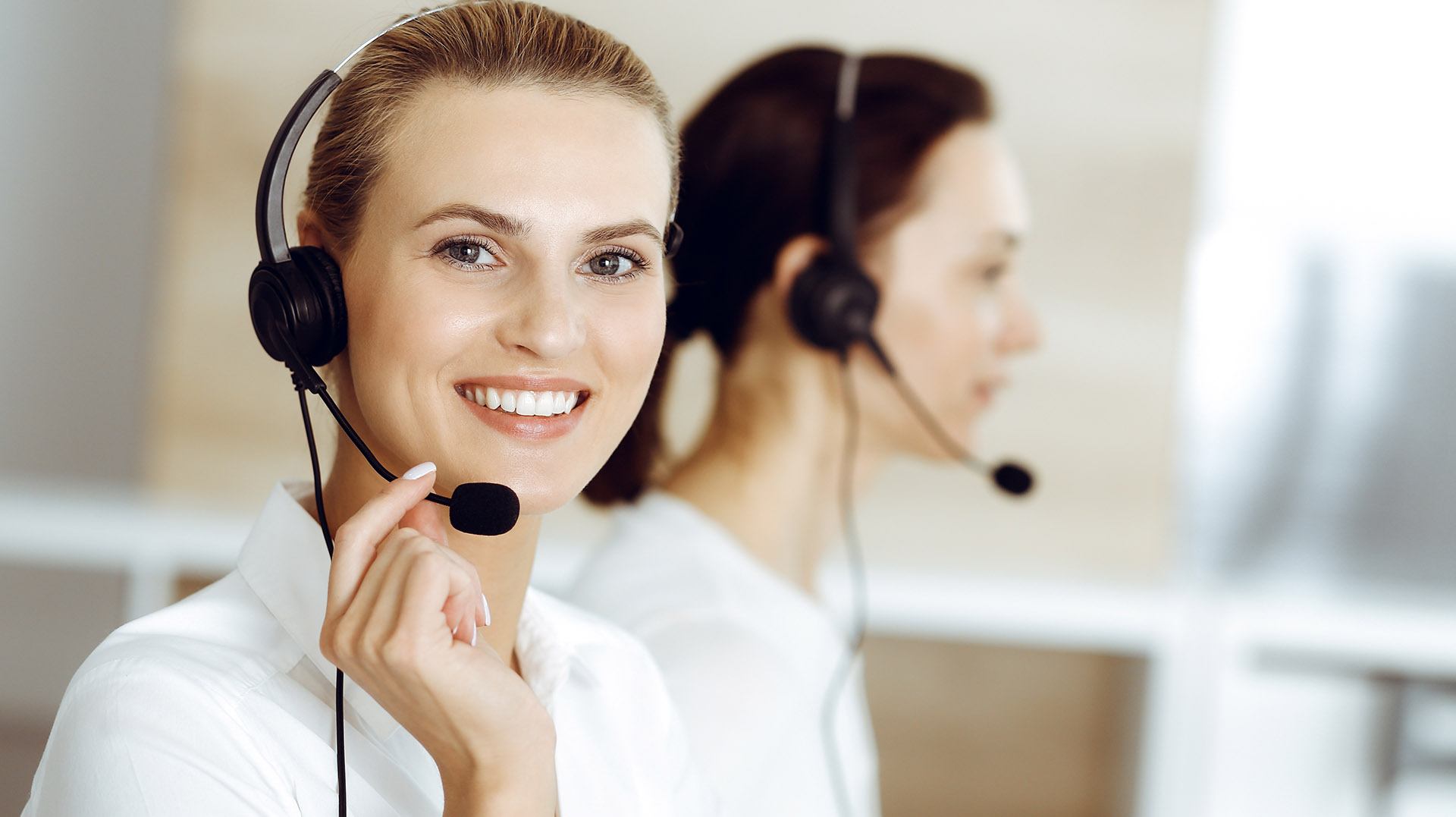 Pexly Customer Support works with all existing tools

Not sure how much Customer Care Support will cost you?
Just hit the button to get your personalized offer
Operating Globally from the Main Hubs

The Netherlands
With Head Office in the Netherlands we support our clients all over the world in 20+ languages  
Germany
Our German agents are in the capital city of Berlin, known as a liberal and inexpensive city with outsourcing talent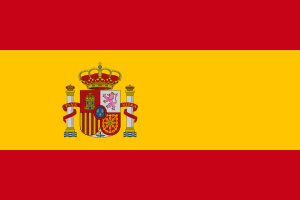 Spain
We operate in Spain with work-from-home locations nationwide and unlimited outsourcing options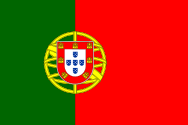 Portugal
Our Portugal agents are in
Lisbon, with a population of almost 3 million, it's a popular nearshore location
Ukraine
Our Ukraine office is in Kyiv, with a population of over 3 million it's a top destination for outsourcing
Philippines
Our Philippine agents are in Manila, considered the largest and most mature areas for outsourcing support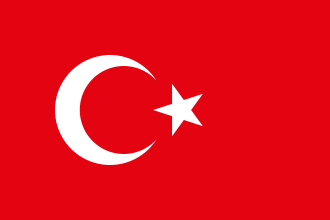 Turkey
Operating in Turkey gives us ability to support our clients in various languages upon request and in different time zones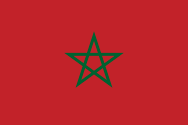 Morocco
Our agents in Morocco extend our culturally aligned global team who support a number of industries and businesses
See What Our Customers Are Saying