Your Customer Care Outsourcing Solution
Your customers will get answers in their language, 24/7, worldwide.
Get a Free Quote
ISO 9001:2015
Quality Management Systems
ISO 27001:2013
Information Security Management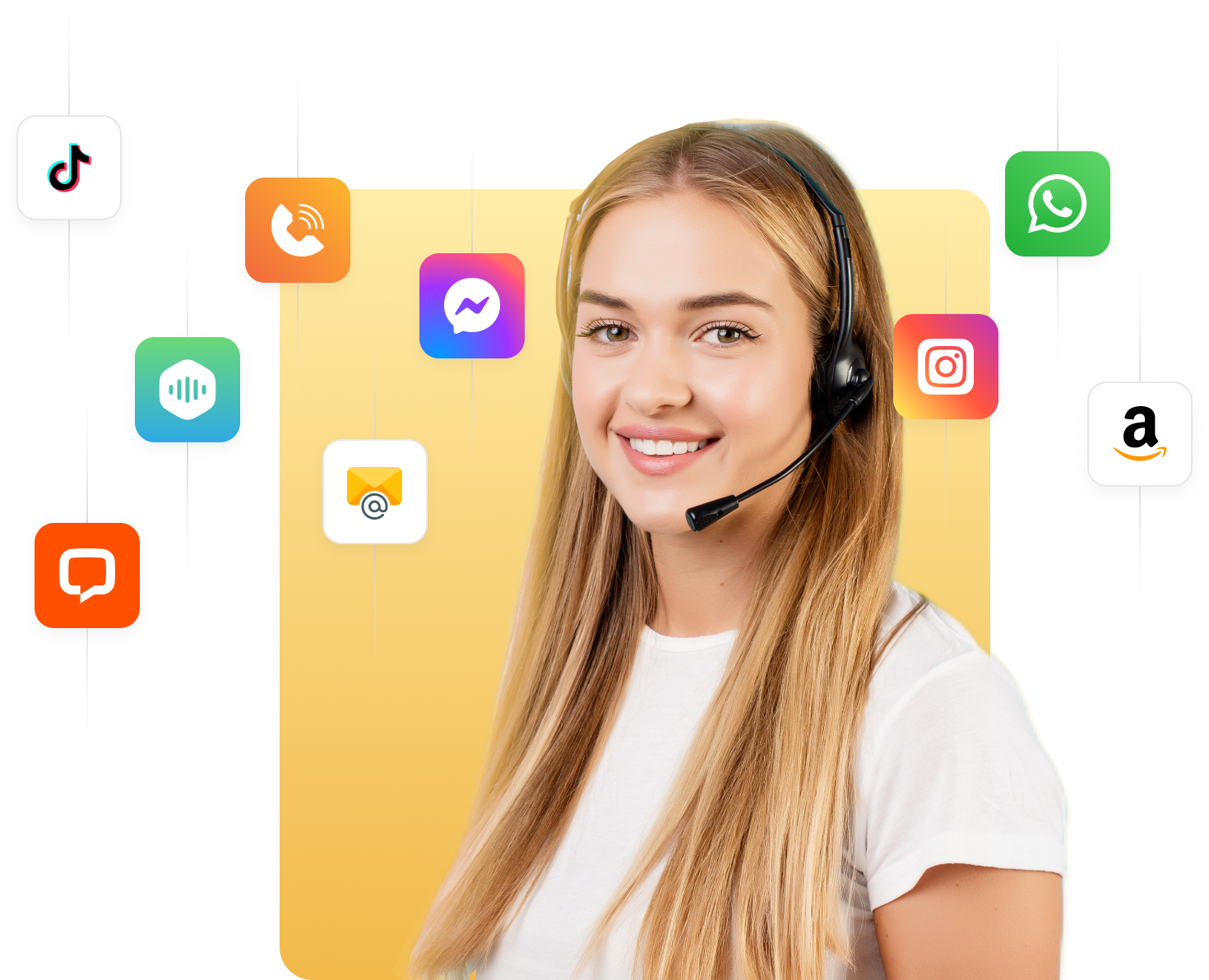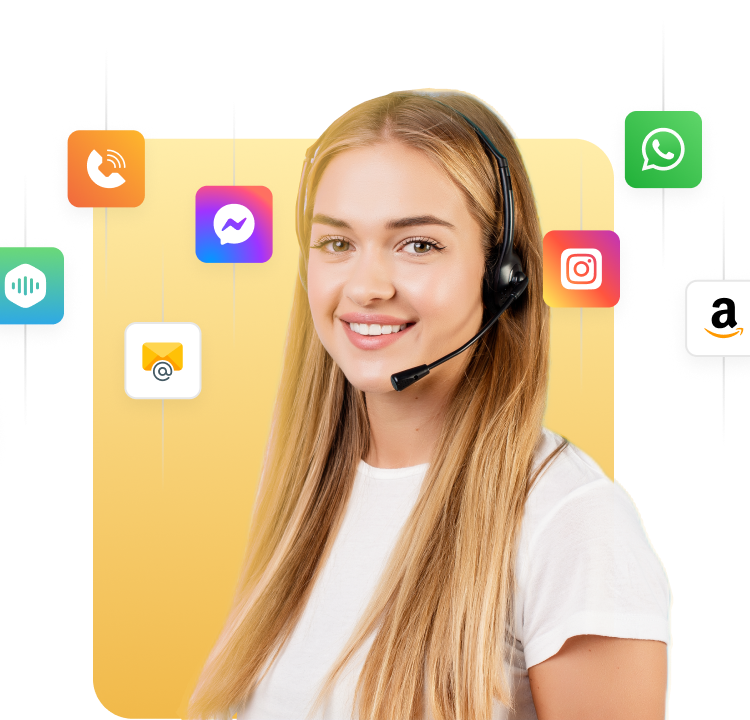 Your users get answers in their language, 24/7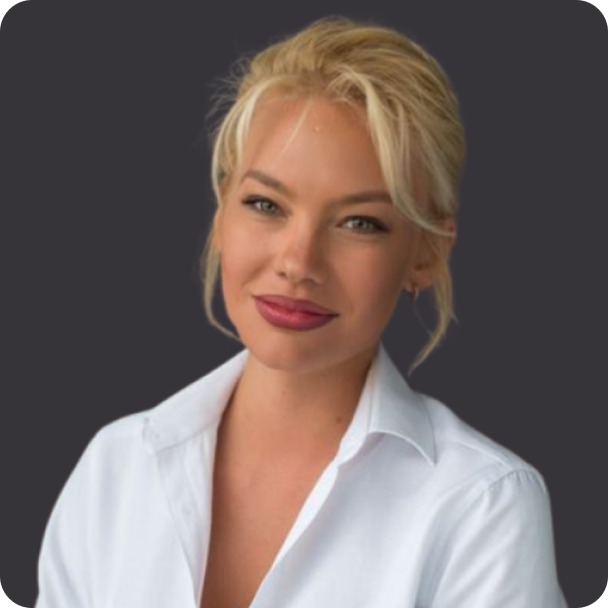 Our Dutch-founded international organization brings together extensive outsourcing expertise and operates in over 20 countries, providing seamless integration, quick launch times, strict quality control, and flexible ramp-up/down scenarios. We serve as a trusted partner in CX, supporting the growth of SMEs, E-commerce businesses, and tech-related startups with international needs.
Olga Rotanenko
Commercial Director at Pexly
Your Tools and Channels – Our Team
All of our agents are proficient in the main communication channels
Email

Voice

App Support

Messanger

Social Media

Chat
Seamlessly integrate agents into your CRM, no modifications needed
35+

total platforms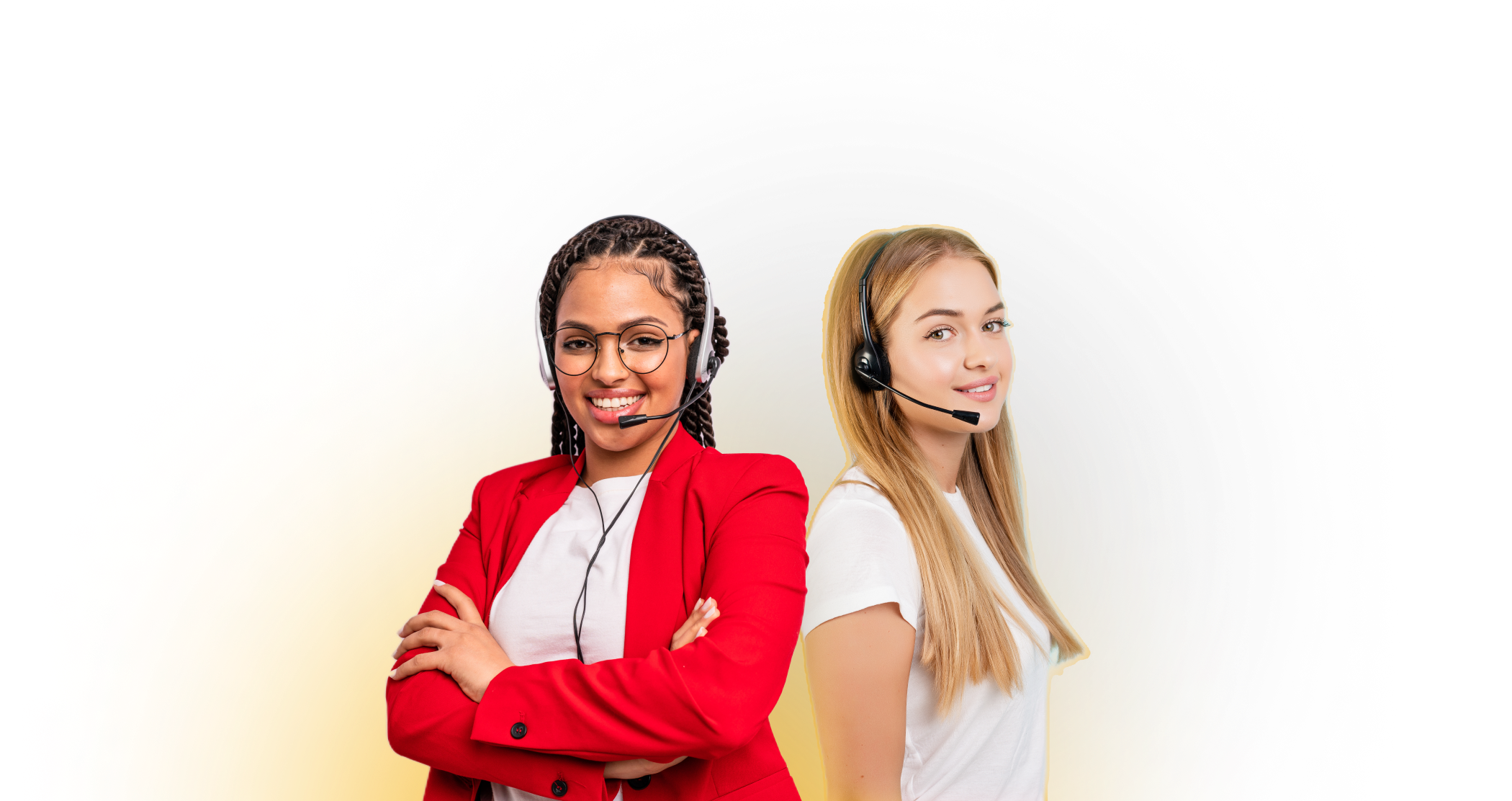 Tangible results
Improve Customer Satisfaction
From start-ups to Fortune 500 companies, from fashion brands to software, we have the experience to bring the best possible service to your users and turn them into satisfied and loyal customers.
Improve Satisfaction
Established process
Go Live in 1 Month
YOU ARE HERE
Client's Request analysis
Time & Resources estimation
Setting KPIs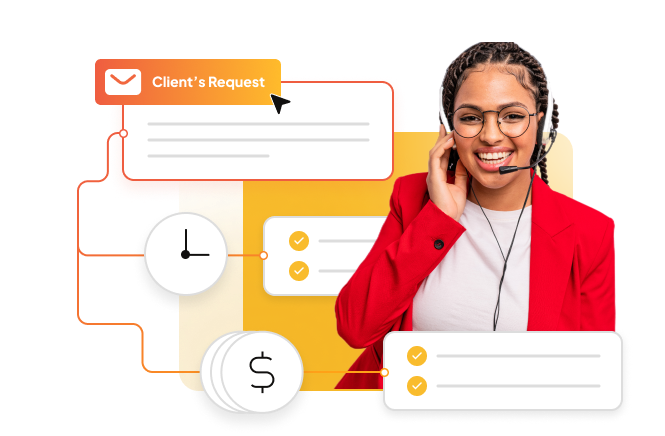 IN 1 WEEK
Candidates search based on requirements
Presentation of the best ones
Employment of the approved candidates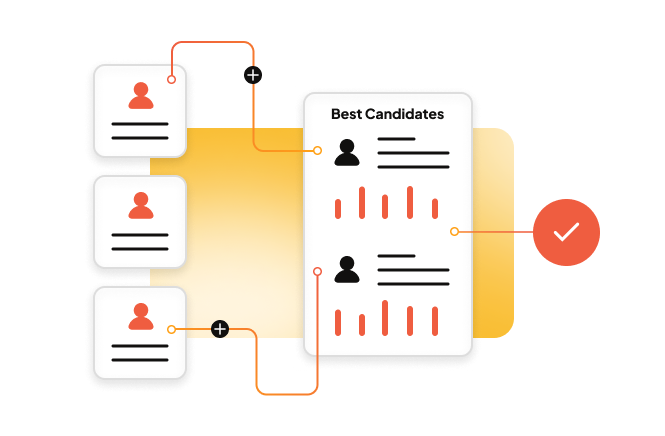 IN 3-4 WEEKS
Team formation
Training, onboarding, integration
Testing & Reporting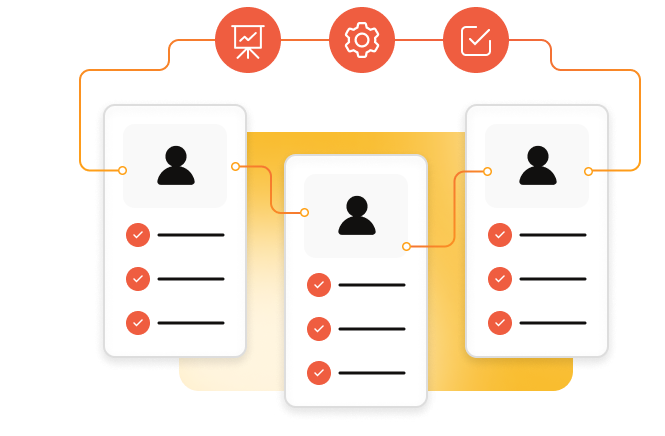 IN 1 MONTH
Going Live & Quality Assurance
Calibration calls
KPI, SLA, QA monitoring
Constant Feedback & Reporting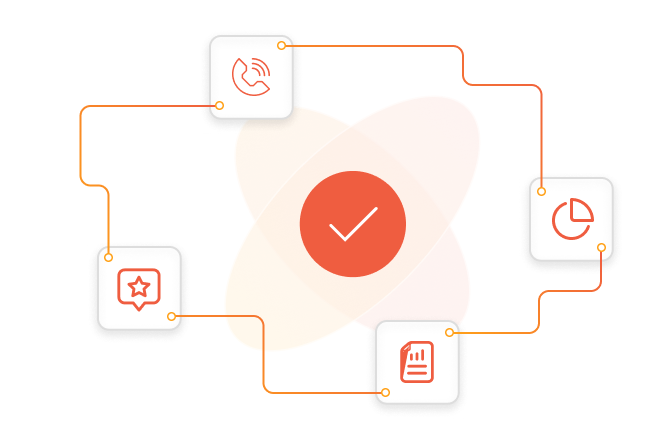 What Makes Pexly the Ideal Choice for Outsourcing Your Support Needs?
Seamless integration of agents without the need for any CRM platform modifications.

Rapid deployment and scalable operations for quick business expansion.

Adherence to rigorous Quality Control procedures to ensure superior service delivery.

Flexible ramp-up and ramp-down options to align with your changing needs.

Partnering with us means having a dedicated CX ally to support your business growth.

"In our experience, Pexly offers a high return on our customer support outsourcing investment. Many successful meetings with potential clients were won solely on the work they completed. On a personal note, it was a pleasure working with Pexly, and certainly should we require their expertise in the future, Pexly will be the first business we speak to."
Rene Bollier, OnRecruit, Netherlands

"Pexly has been able to dramatically raise the company's customer satisfaction to 80%, which is above 5% of the benchmark. The client has also been impressed with customer support with Pexly, particularly their rapid learning abilities, which allows them to provide high-caliber services. They're responsive, flexible, supportive, and helpful."
Pawel Dziadzia, Head of Operations, Shpock Austria

"Pexly Support mastered the role quickly and they all of the client's needs. They proactively seek feedback and are very responsive. Exhibiting great project management skills, they provide great service and have an effective workflow. Customer support with Pexly means agents are always available and, the team is always on hand if needed."
Emma Schuster, Customer Success Lead, Sweatcoin UK

"Our main goal of cooperation with Pexly was to support outbound marketing activities through lead generation. Our dedicated agent, hired by Pexly, was able to continually deliver leads based on specific requirements and perform additional tasks upon request. Through regular communication and deep understanding of our company's needs they delivered high quality results and adhere to deadlines. The customer support outsourcing services they provided helps reach our business objectives."
Christoph Burri, Head Partner Relations, Yawave AG, Switzerland
Request a Quote
Fill out your information step-by-step and we will get back to you within 24h.