To make it as easy as possible for your
consumers, we can engage with them
through various communication channels:
Phone, Chat, Email, Messenger, Social Media.
Omnichannel
With  digital development it becomes harder to predict an exact customer journey. Consumers want answers to their inquiries right away, and through the service channel they chose at that very moment. To be able to handle these different requests, Pexly unifies the various communication channels in our Omnichannel platform. Together with an in-built knowledge base and through seamless integration with CRM platforms such as Zendesk, Hubspot, and Salesforce, our agents are able to handle any and all inquiries instantly. We will do everything we can to reach the main KPIs in Customer Service: Customer Satisfaction (CSAT) and First Contact Resolution (FCR).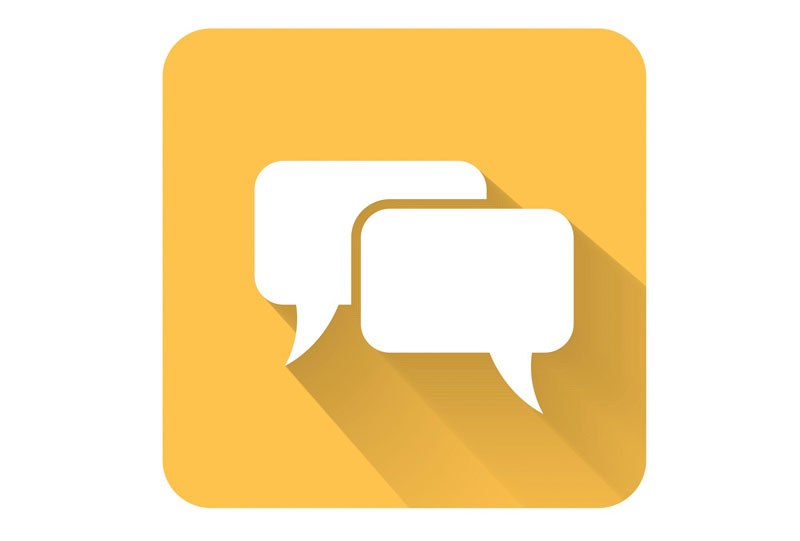 Chat
Live chat became the quickest growing communication channel in the last decades. Instant answers to inquiries, wherever you are. By simply adding our chat widget to your website or in your application…..
E-mail
Still the most often used communication channel in the B2B segment, but also still preferred by a large number of consumers in the B2C sector. We guarantee the professional handling of emails within the set Service Level Agreement (SLA) through smart routing of emails to the correct agents….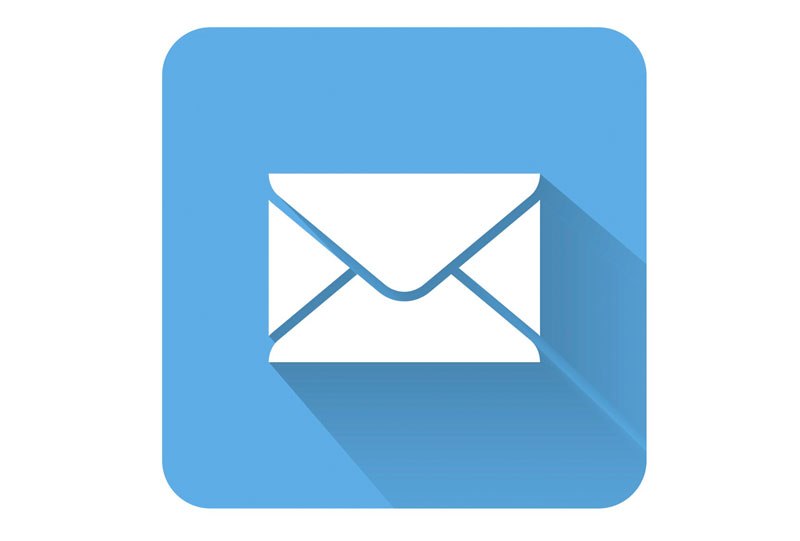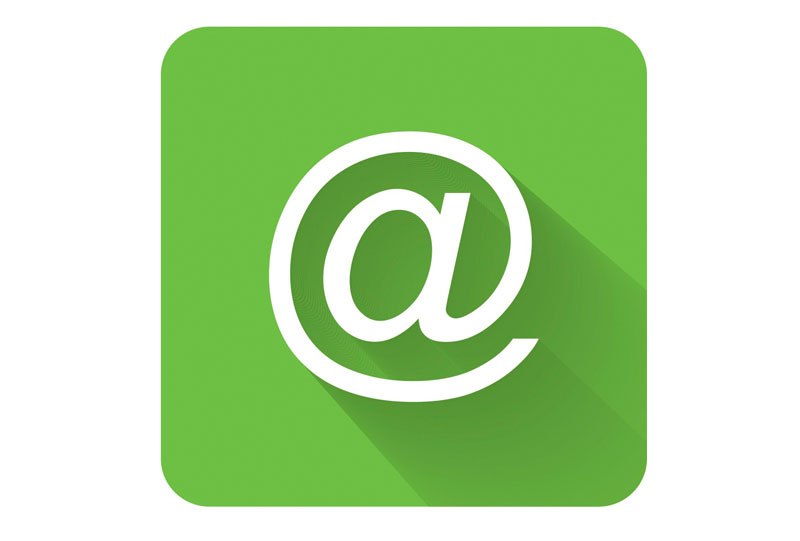 Messenger
With over 1 billion Facebook users worldwide, communication through messenger has skyrocketed in the last two decades. It is easy for customers using the Facebook Messenger mobile app or the desktop version on
Social media
The  younger generation, especially, is using social media such as Facebook, Instagram, YouTube, TikTok more and more to get product and brand information, and even make actual purchases…