We are an experienced company with a long track record in BPO and Customer Service outsourcing. Both the founders and the management team have long-standing experience in building and operating international outsourced contact centers.
Together we were able to combine this knowledge and worldwide best practices to create an expert multilingual omnichannel organization, which perfectly understands your needs. We are driven by Customer Satisfaction (CSAT), First Contact Resolution (FCR), Service Level Agreements (SLAs) and other Key Performance Indicators (KPI).
We are an international organization with staff, partners and remote workers from all over the world: Europe, USA, Asia, the Americas. We clearly understand the different cultural aspects of our business, and  we are also able to find  the best solution for you: the right agents, with the right skills, in the right place, at the right cost.
Whether you need one outstaffed agent, fully managed by yourself, or you want a turn key solution to fully outsource your customer service activities, Pexly is able to create a customized solution for each request. Our CEO and Head of Operations are hands-on involved in assuring the best thinkable services. Looking forward to seeing you during our Quarterly Business Reviews (QBR).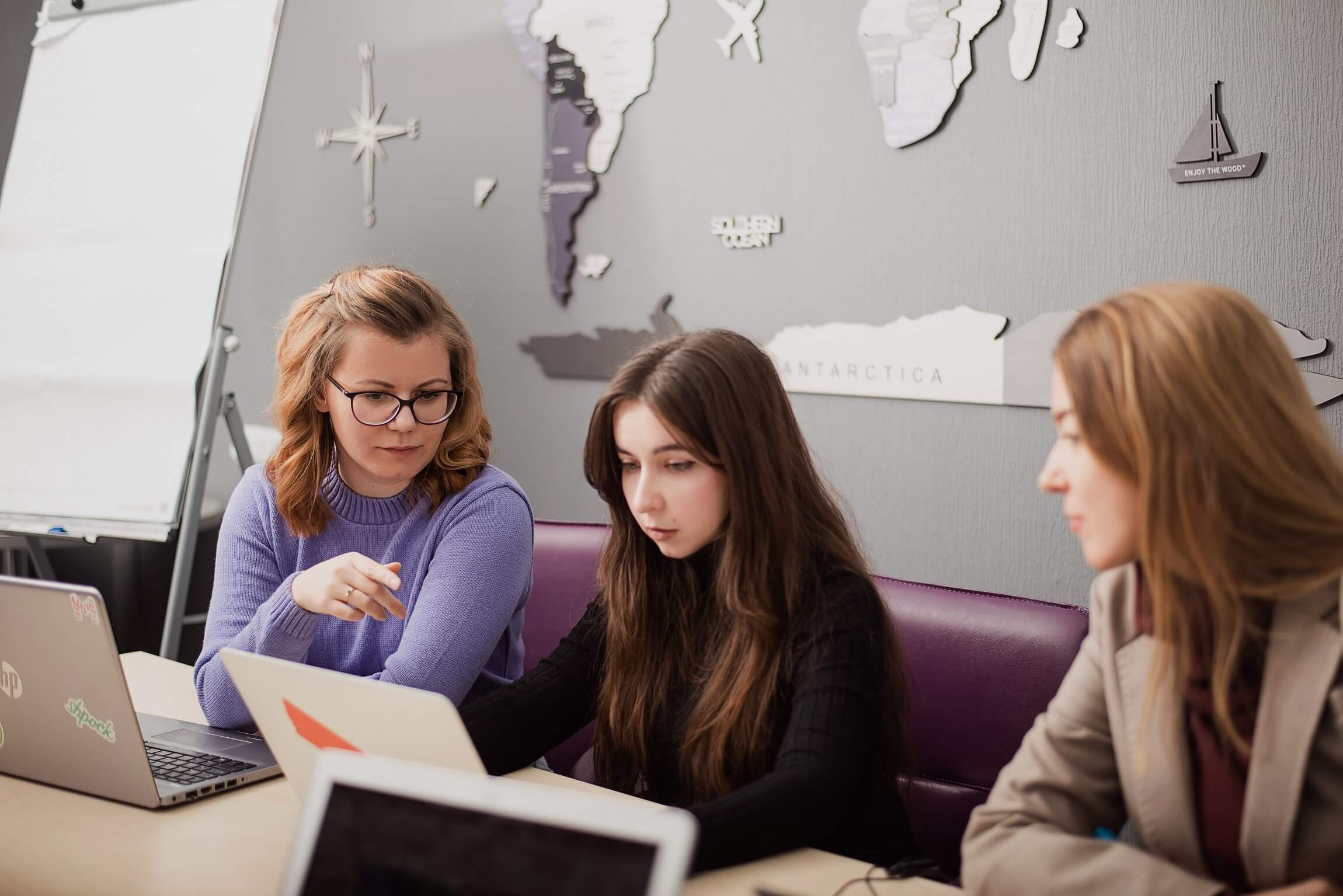 All Pexly team members have a solid background in the outsourcing industry. They joined from renown global and local outsourcing industry leaders, or grew within our organization from 2015. Each and every one of our team members have specific knowledge and skills, which we combined to create a team willing to go beyond your expectations.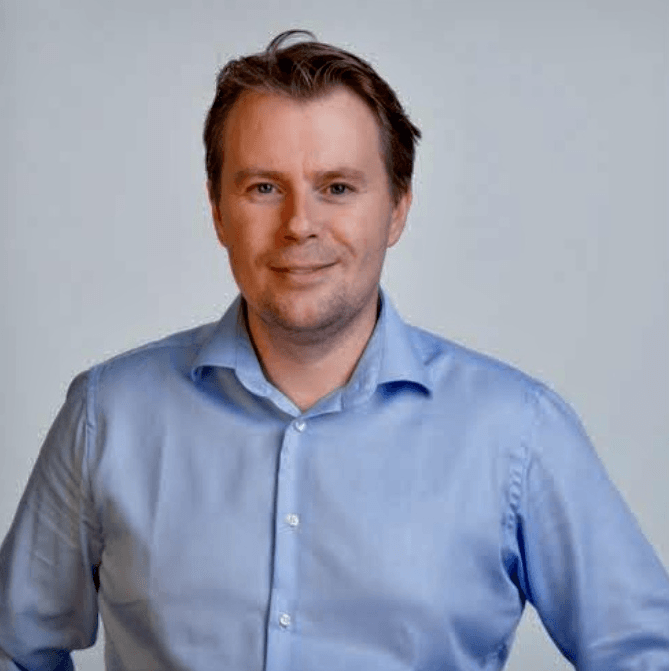 Bart - Managing Partner
Bart Kuyper is co-founder and managing partner of PEXLY. He has over 20 years of experience in running and managing Contact Centers (including Teleperformance), BPO, and IT outsourcing.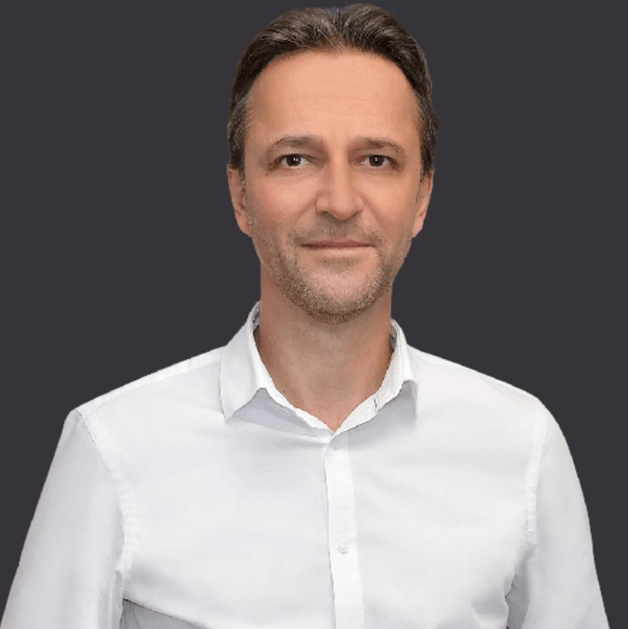 Michel - Managing Director
Michel Mertens is a hands-on executive with a large experience in the CX industry. Originally from The Netherlands, he moved to Eastern Europe and built a contact center from scratch. Michel headed Teleperformance Russia & Ukraine for 15 years before joining PEXLY. Michel has a healthy 'fetish' for excellent customer support and giving clients in-depth knowledge with each and every interaction we handle.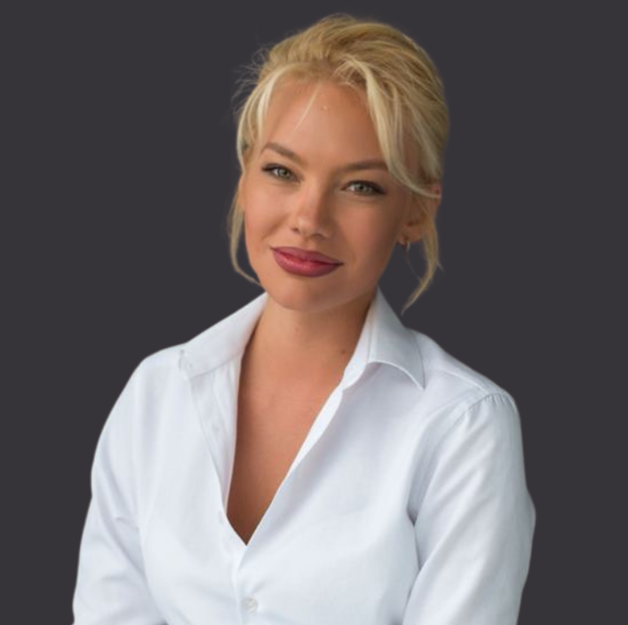 Olga - BizDev Director
Self-driven & people-oriented leader from the BPO world. Over 7 years of experience in building and managing outsourced teams from 1 to 1k agents to companies worldwide. Can deeply analyze and understand client's business to satisfy its needs. Connect to Olga's wide network to learn more or expand your team with a highly professional outstaffed team.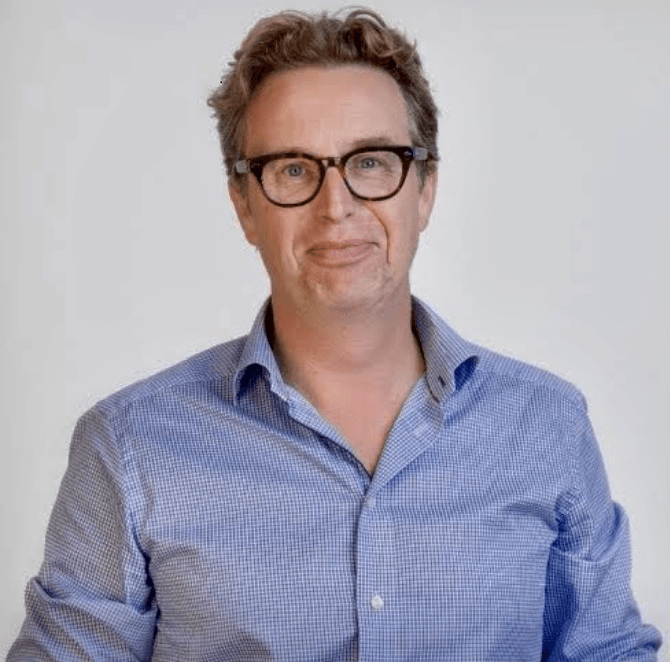 Jeroen - Managing Partner
Jeroen Rijnen is PEXLY co-founder and managing partner. 
He has gained extensive experience in outsourcing and management over the past 25 years. 
As one of the Daxx.com founders 
Running different outsourcing centers and serving 
clients all around the globe.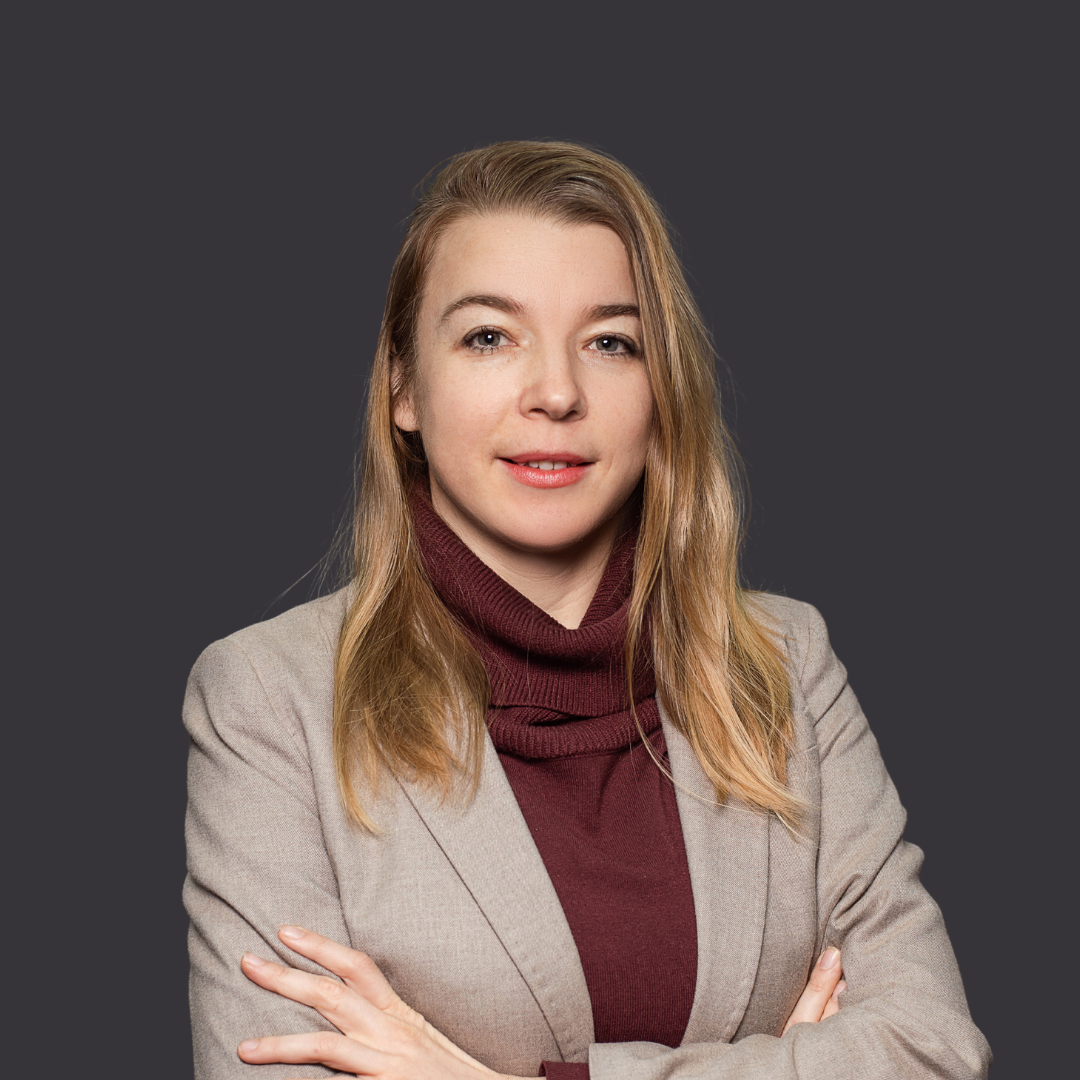 Vita - Head of Marketing
Vitaliia is a seasoned marketing professional with an extensive background in outsourcing and telecommunications industries.
She's a commercially minded problem solver who seeks the most efficient way to achieve the optimum results for the business, whilst ensuring a customer-centric viewpoint.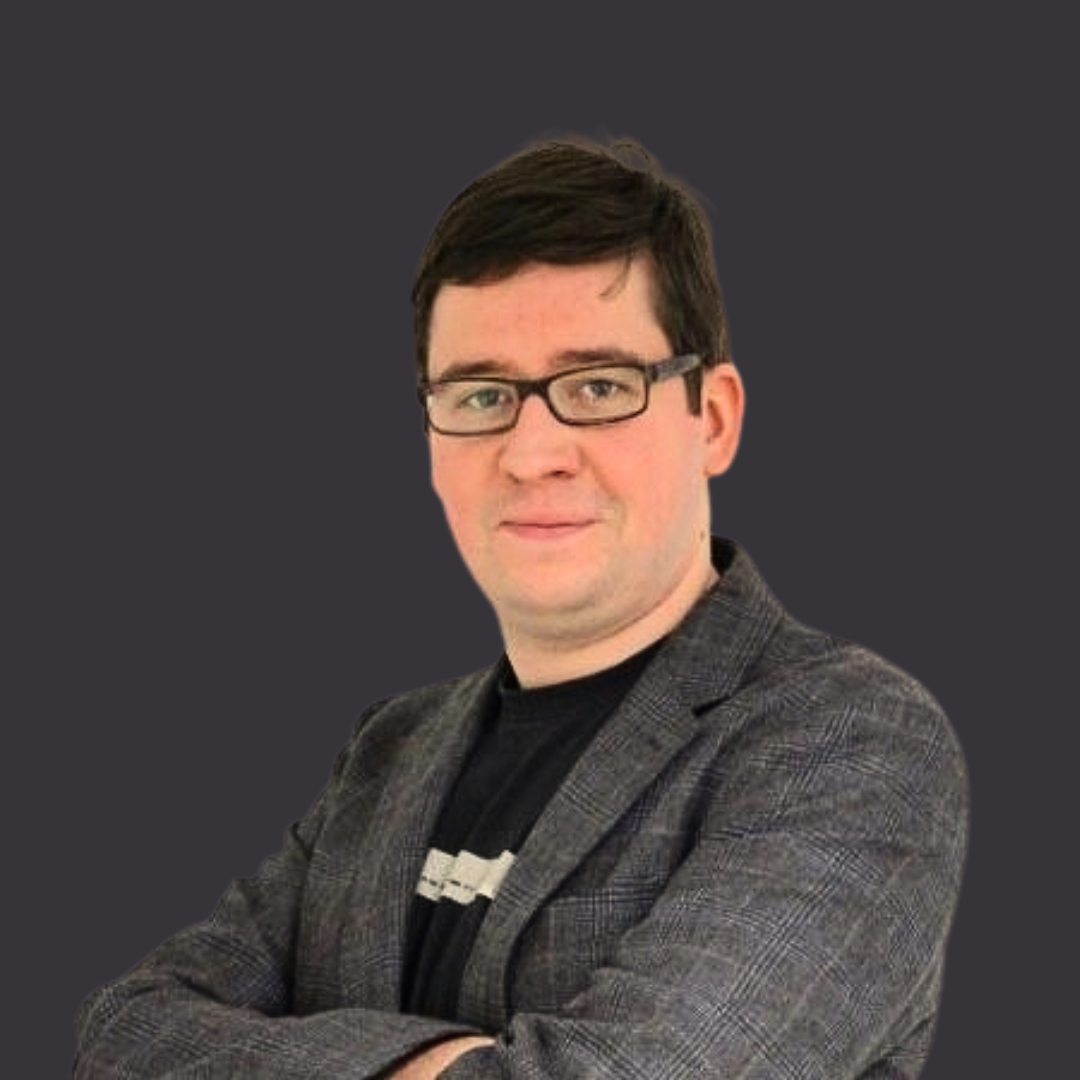 Simon - Senior Sales Developer
Simon, a dedicated Senior Sales professional at PEXLY, leverages nine years of experience to enhance customer interactions with sustainable strategies. His expertise in aligning customer needs, negotiating agreements, and fostering strong relationships makes him a valuable asset to PEXLY's sales efforts.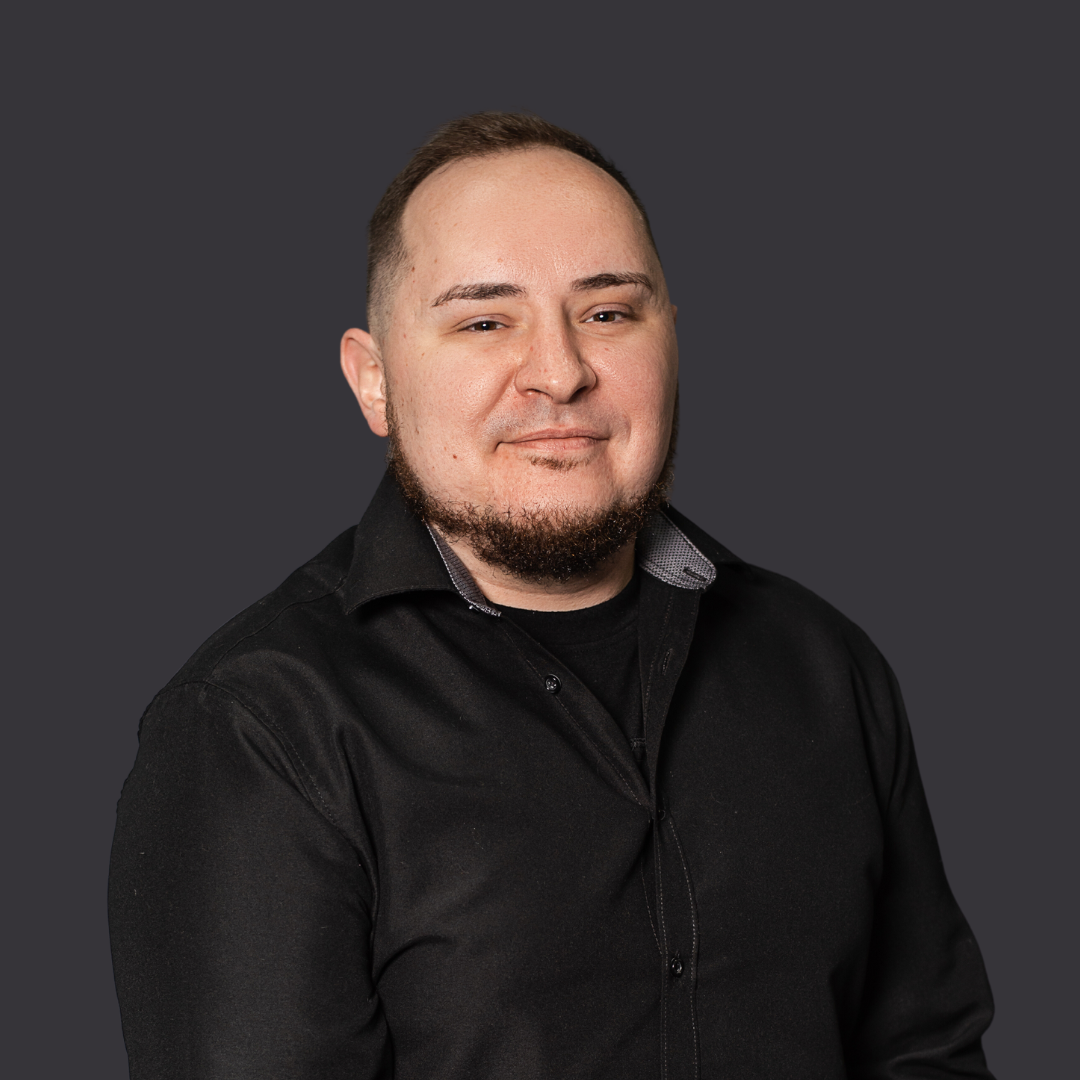 Andrew - Senior Sales Developer
Andrew is a citizen of the world – born in Ukraine, raised in the USA, and spent most of his adult life in Europe. As his professional career has taken him all over the globe, it has given him the uncanny ability to be a "chameleon" and to always, put others first.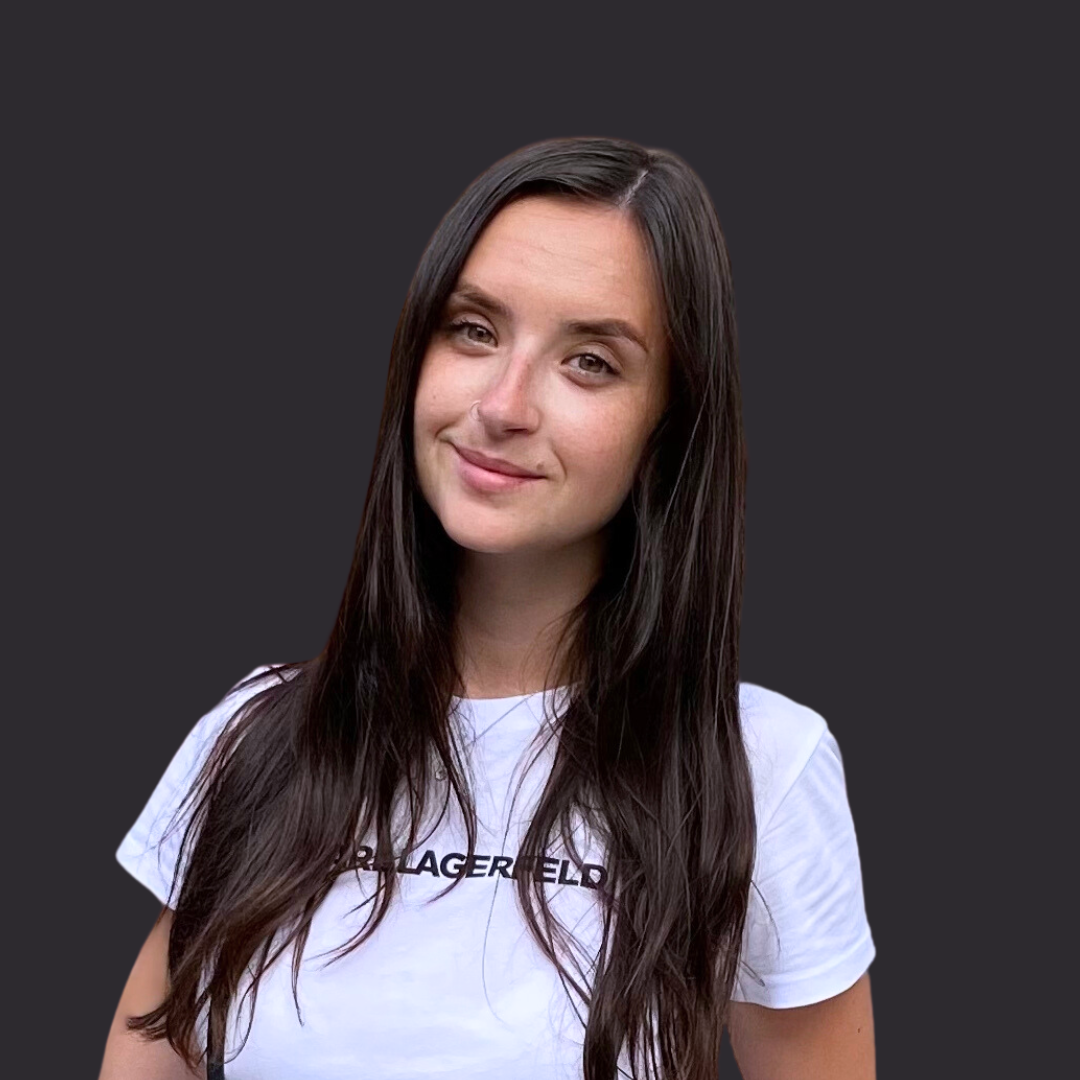 Darya - SMM and Marketing
Darya, a Social Media and Marketing Specialist at Pexly, contributes over five years of marketing experience. With her creative approach, she's always on the lookout for new solutions, helping to keep the Pexly brand fresh and engaging.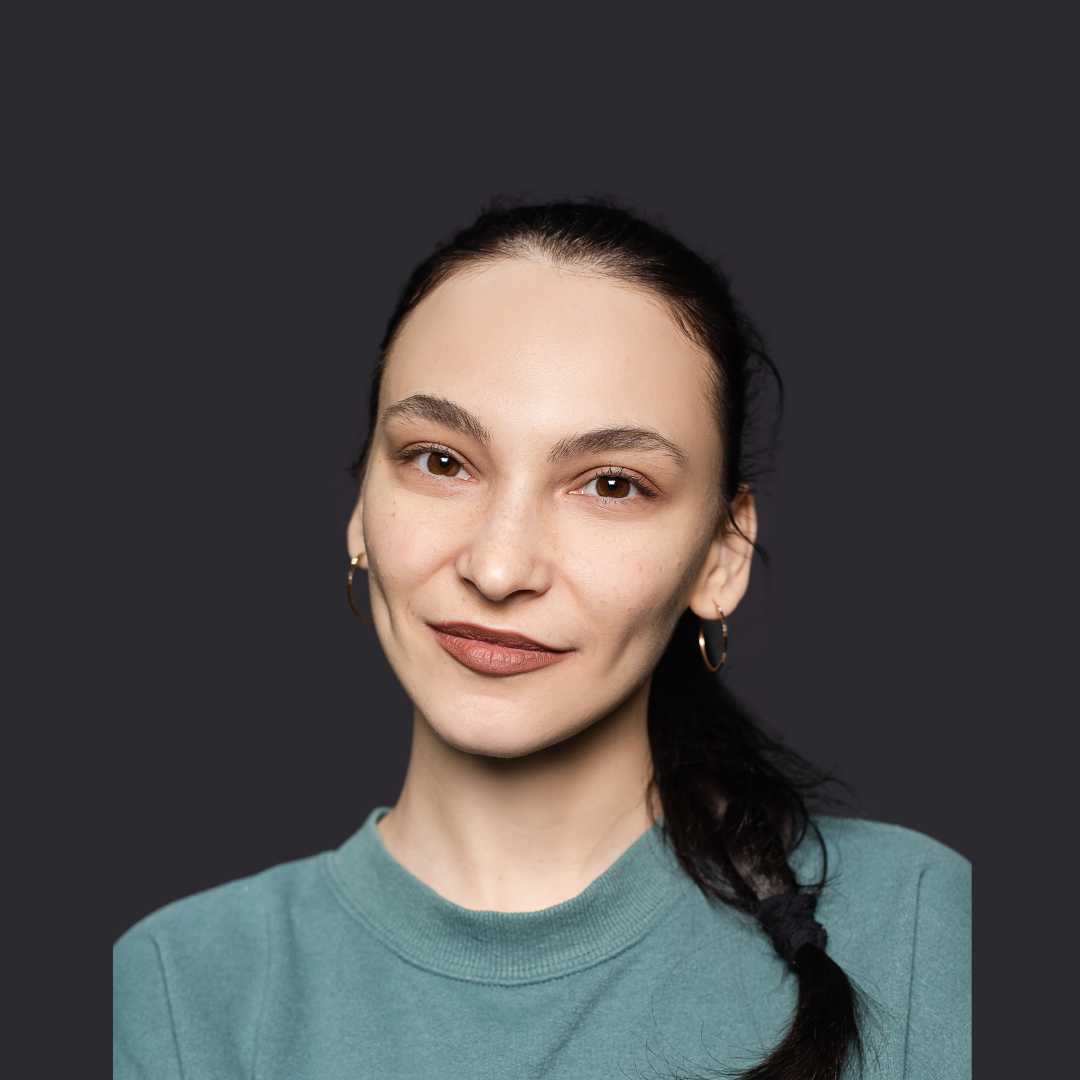 Juliia - Head Of Operations
Julia has experience in customer support since 2014. She worked in such positions as Agent, Trainer, Team Leader, Project Manager. In May 2021 she was promoted to the Head of BPO & Customer Support position. The experience gained in different positions helps to analyze the success of the project launch. And to adjust the actions at each stage. Believes that quality service begins with an open and honest relationship between a client and a customer.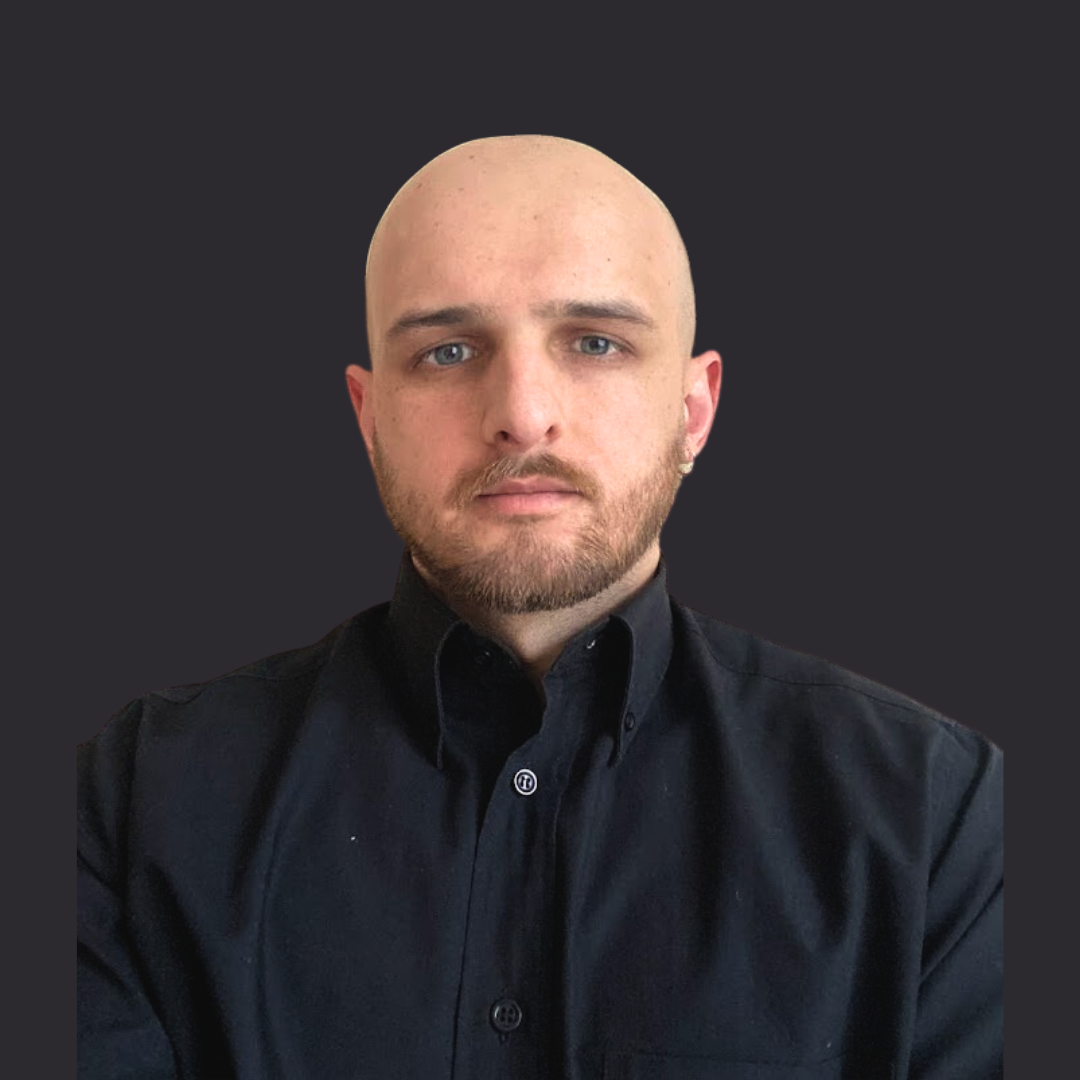 Michael - Project Manager
Michael is the Operation Support and Project Manager at Pexly. He is an experienced manager with more than 6 years of working in outsourcing. Worked as PM on a couple of big projects with more than 100 FTE as well as on small startups so he could help find an efficient solution for any kind of business. Michael is the certified SCRUM Master and Agile facilitator so you can be sure that with his methodology and approach your business will only gain benefits.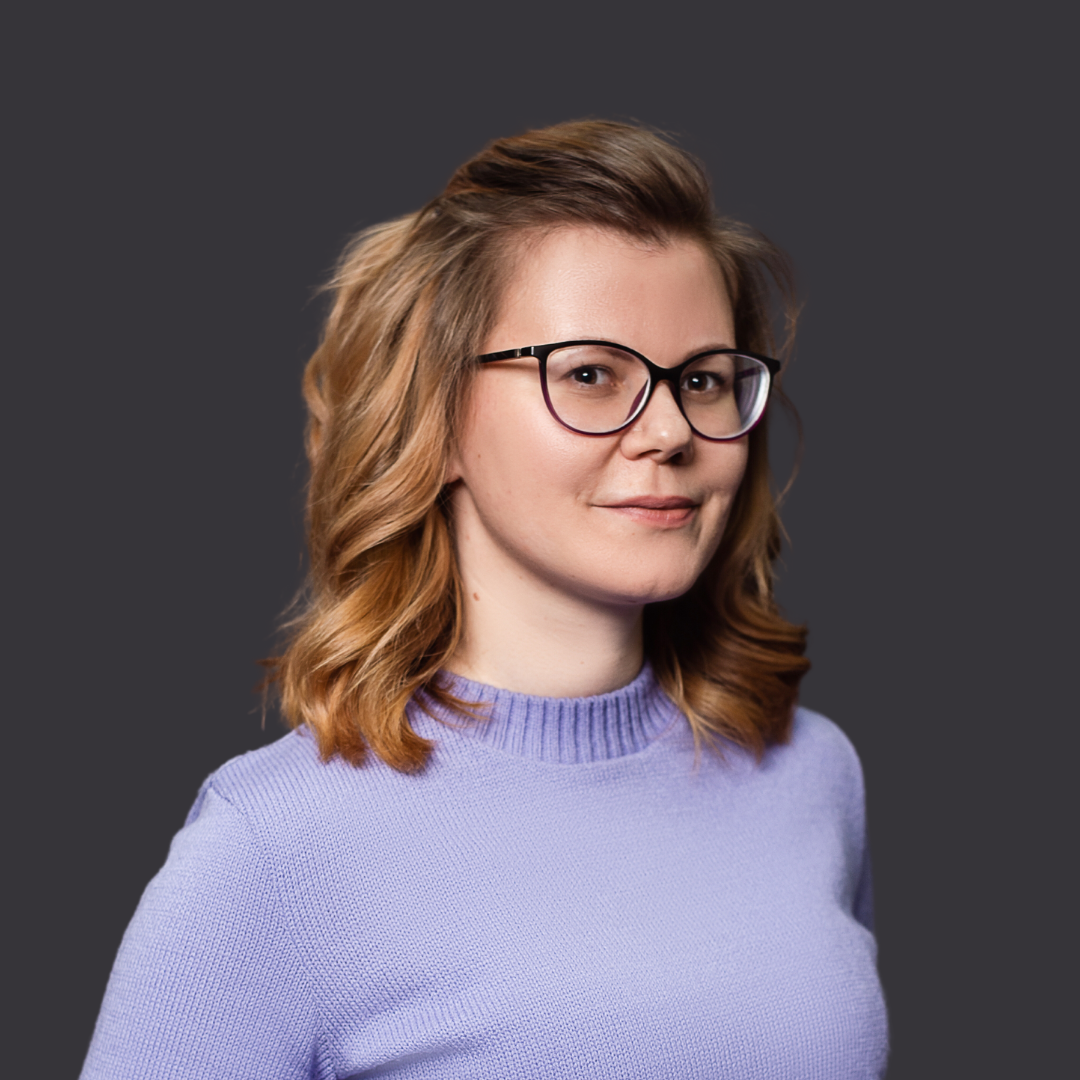 Alice - Project Manager
Alisa is our Account Manager for Customer Support and Back-office projects. Responsible and focused, she is always ready to step in and work on the project, embracing the challenge, all the while creating a nice and engaging atmosphere for all participants. Having worked as a German teacher in the past, she has a long-established passion for organizing and creating clear structure, effective communication, and helping others find a solution for their issues.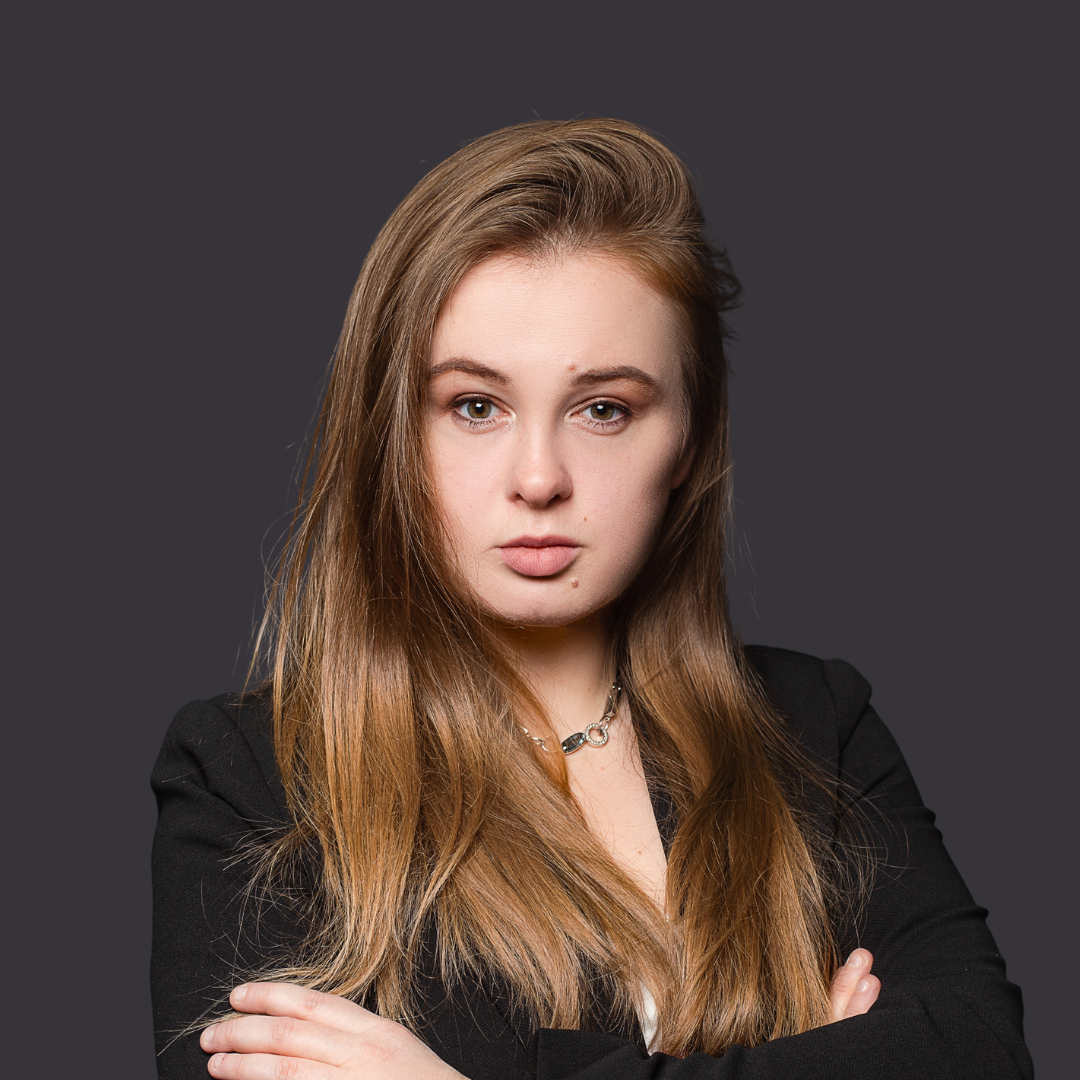 Anastasiia - Account Manager
Anastasiia is in charge of Sales & Marketing as well as Back-office Projects at Pexly. She has  a Master's degree in International Marketing. Over the last 6 years she has worked as a PPC ads and SMM manager, a Business Development representative and an Email marketing manager. Now she is launching new projects, finding and preparing perfect assistants, and improving their performance and existing processes. Her main goal on the projects is to stay both goal- and people-oriented.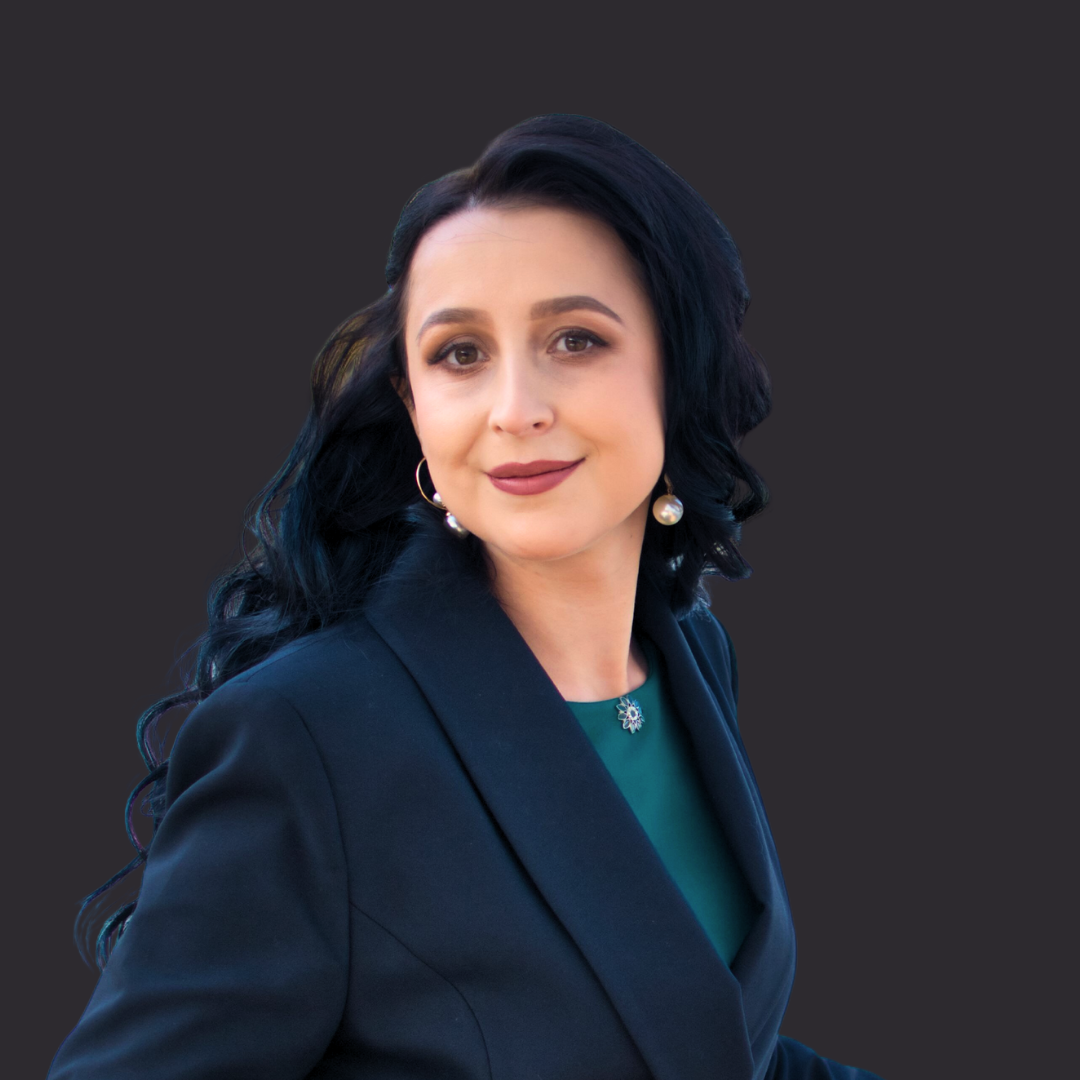 Yana - Customer Support Team Lead
Yana, a passionate Customer Support Team Leader at LinkedIn, leverages her love for languages and cross-cultural interactions to build robust relationships. With a foundation in teaching and a progression from Support Agent to Team Leader at Pexly, she excels in team-building and effective client networking.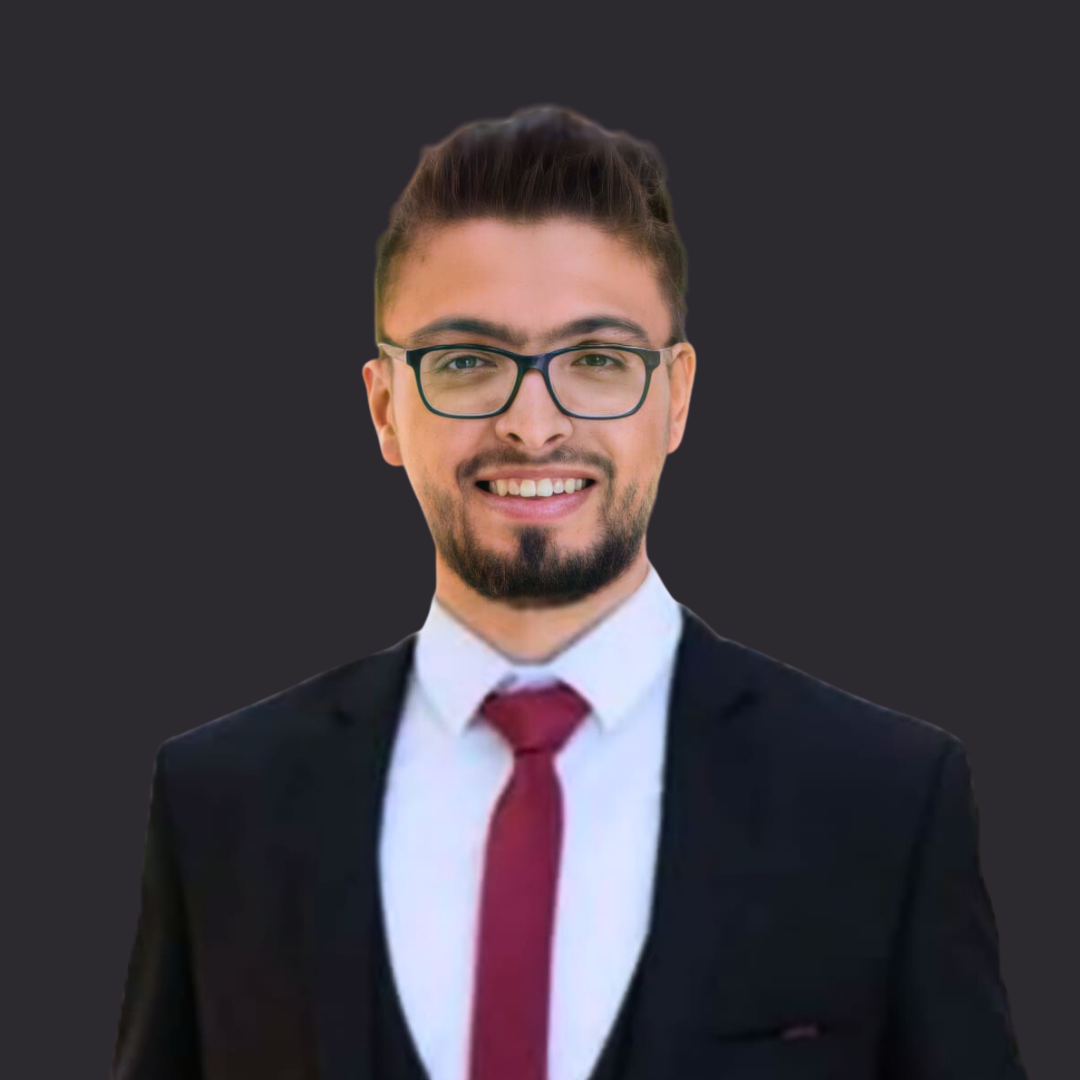 Ayman - Customer Service Agent
Ayman, an adept Customer Service Agent, utilizes his chemical engineering background and prior experience in the beauty industry to expertly handle customer queries for a beauty-related German project. Known for his diligence and attention to detail, he effectively resolves complex issues, fostering customer loyalty and benefiting the company.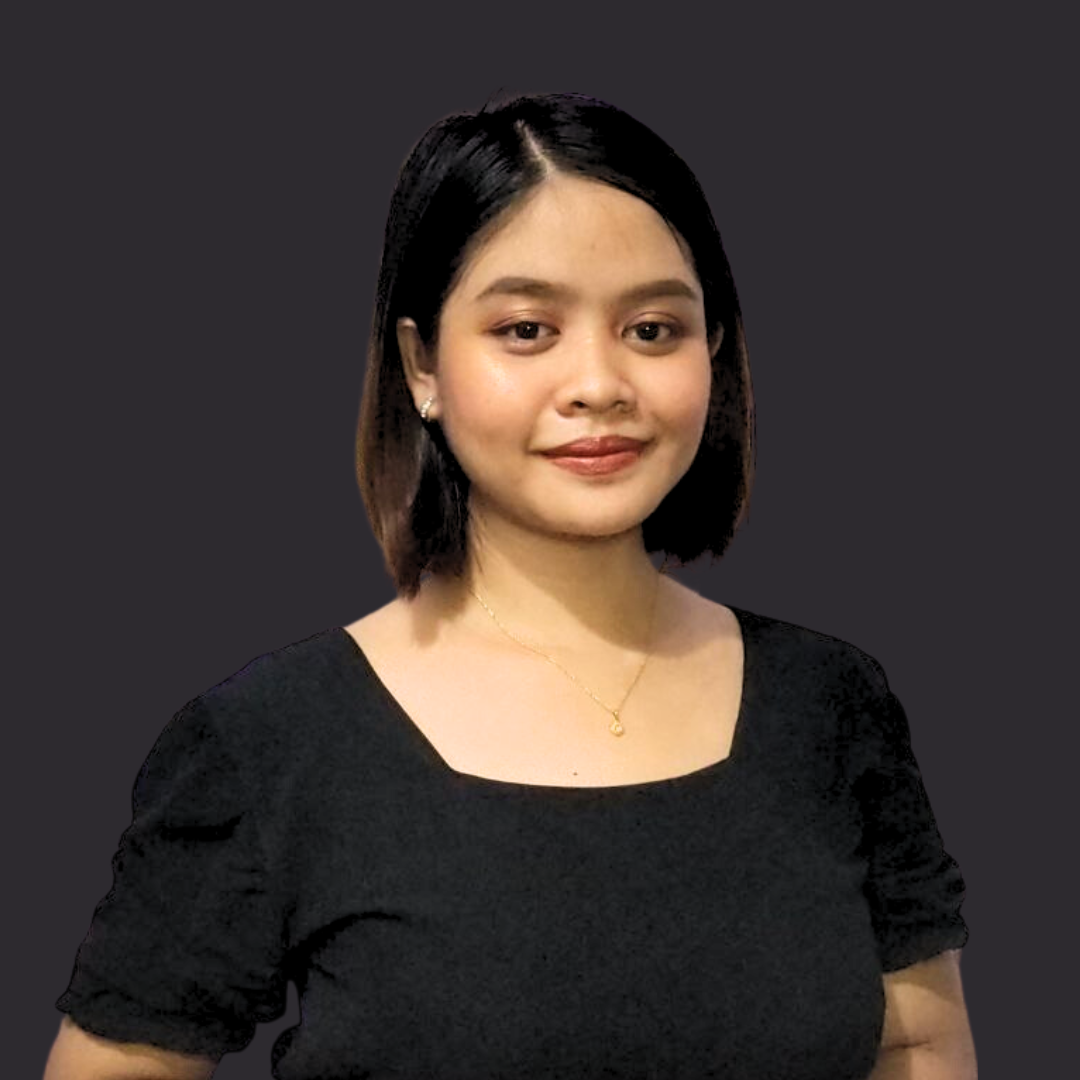 Jolina - Customer Service Agent
Jolina, a proven talent in Customer Service and Sales, stands out with her resourcefulness and motivation in every Pexly Project. Armed with excellent product knowledge, she adeptly consults, recommends, and sells items, precisely catering to customers' needs.
Isa - Customer Service Agent
Isa, an effective Customer Service Agent, excels at problem-solving with a personal touch in multilingual projects, leveraging his experience working with native speakers in Germany and the USA. He consistently addresses customer inquiries with promptness, positivity, empathy, and professionalism.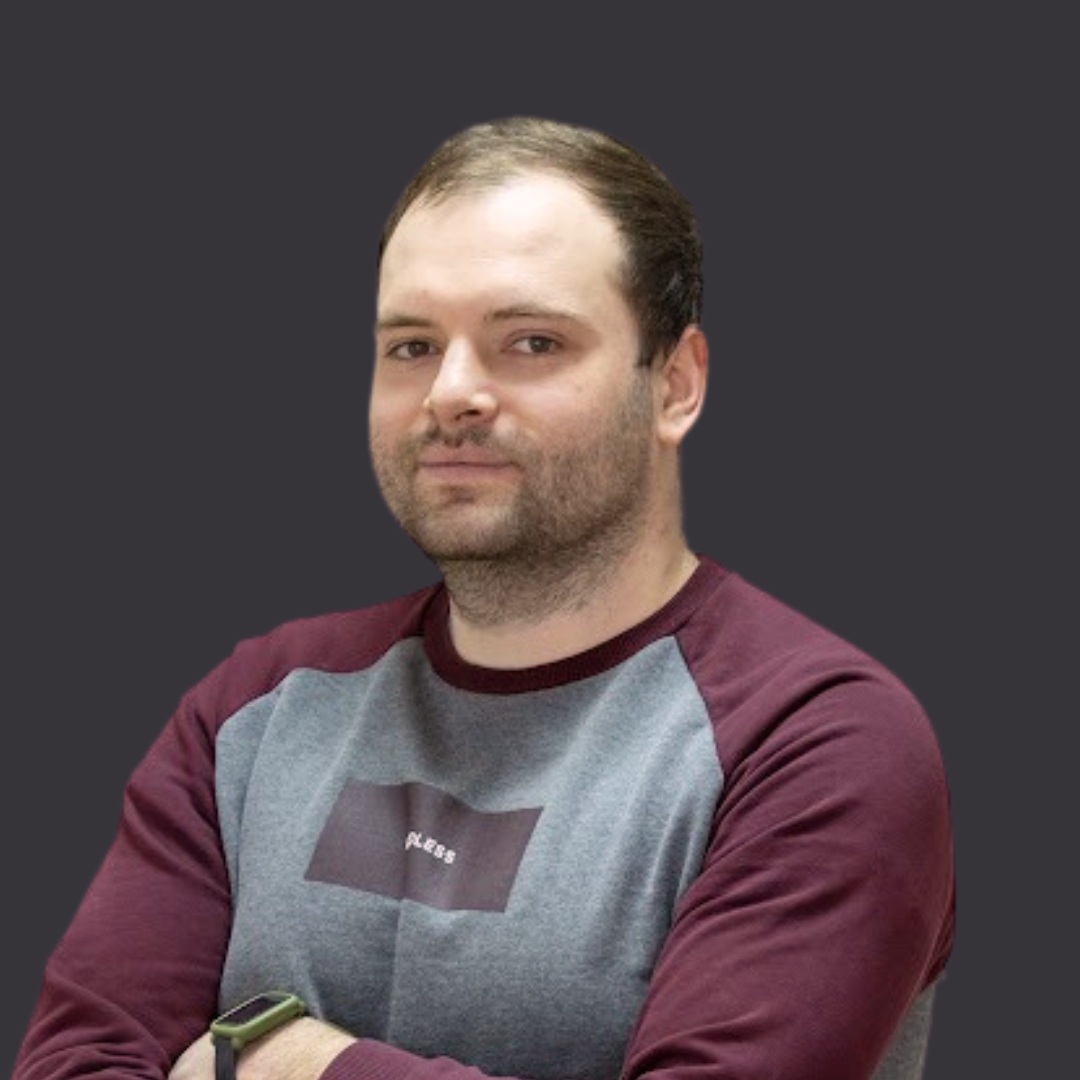 Alex - Project Manager
Oleksandr is a high-level technical professional with extensive experience in technical customer support from Level 0 – Level 3. He honed his skills during his work as a Network Engineer in the biggest ISP in Ukraine and as an IT Manager in different companies. Oleksandr has brilliant knowledge of IT, Telecommunication, Networking and Cybersecurity, so every challenge involving starting a new project is always with deep learning and analysis. Oleksandr started as a simple project coordinator in the beginning, but now he covers all technical projects and works directly with customers in all phases of launching, implementing and service delivery.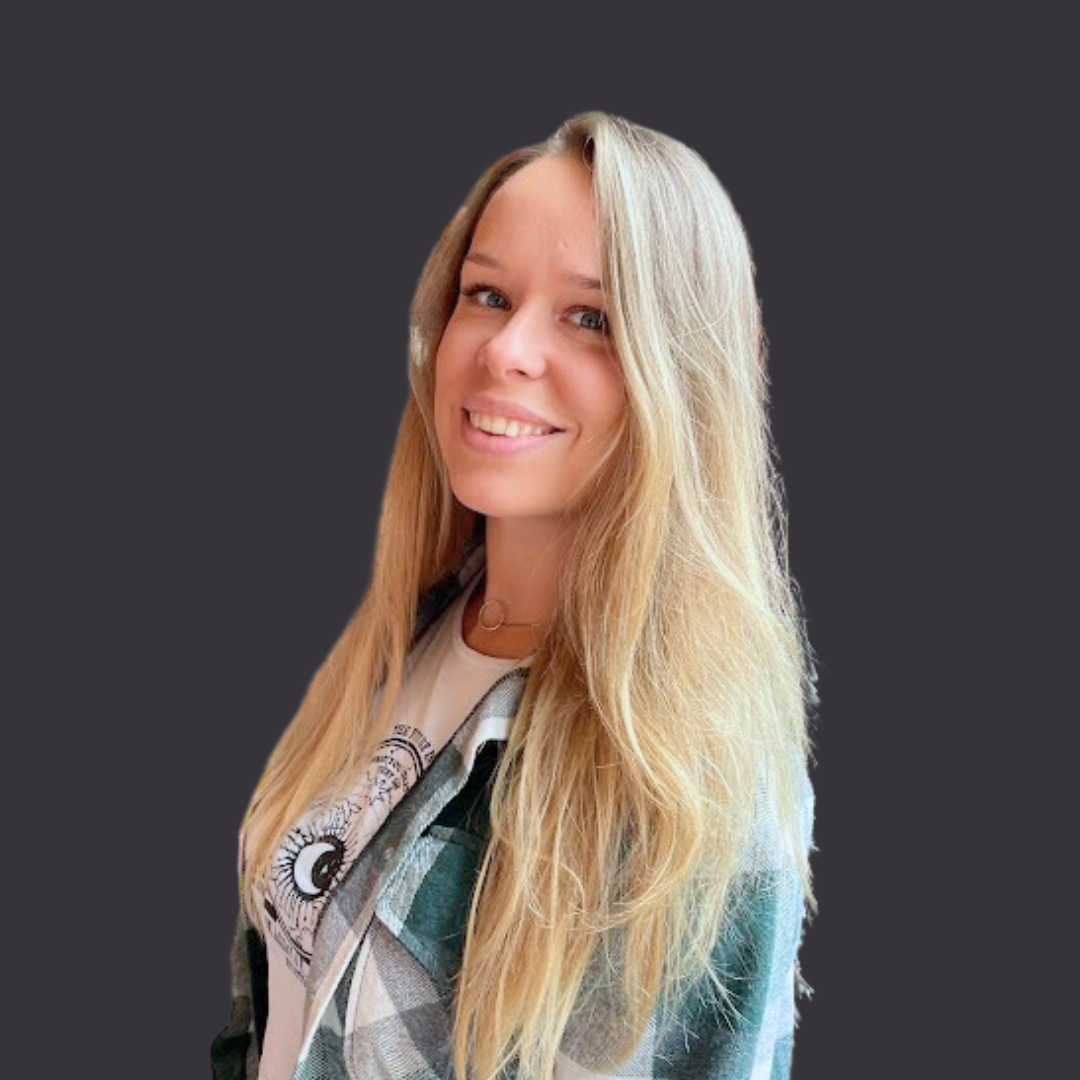 Halyna - Trainer & QA Specialist
Halyna is our Trainer and Quality Assurance Specialist. She has experience in customer support in a lot of international projects oriented on the different markets. Being a responsible, initiative and communicative person, she always creates the unique training content and builds up the quality assessment system in a very effective way. MBA degree from Spanish University helps her to identify business needs, apply leadership skills in her everyday routine and create a friendly environment in teams with people from different countries.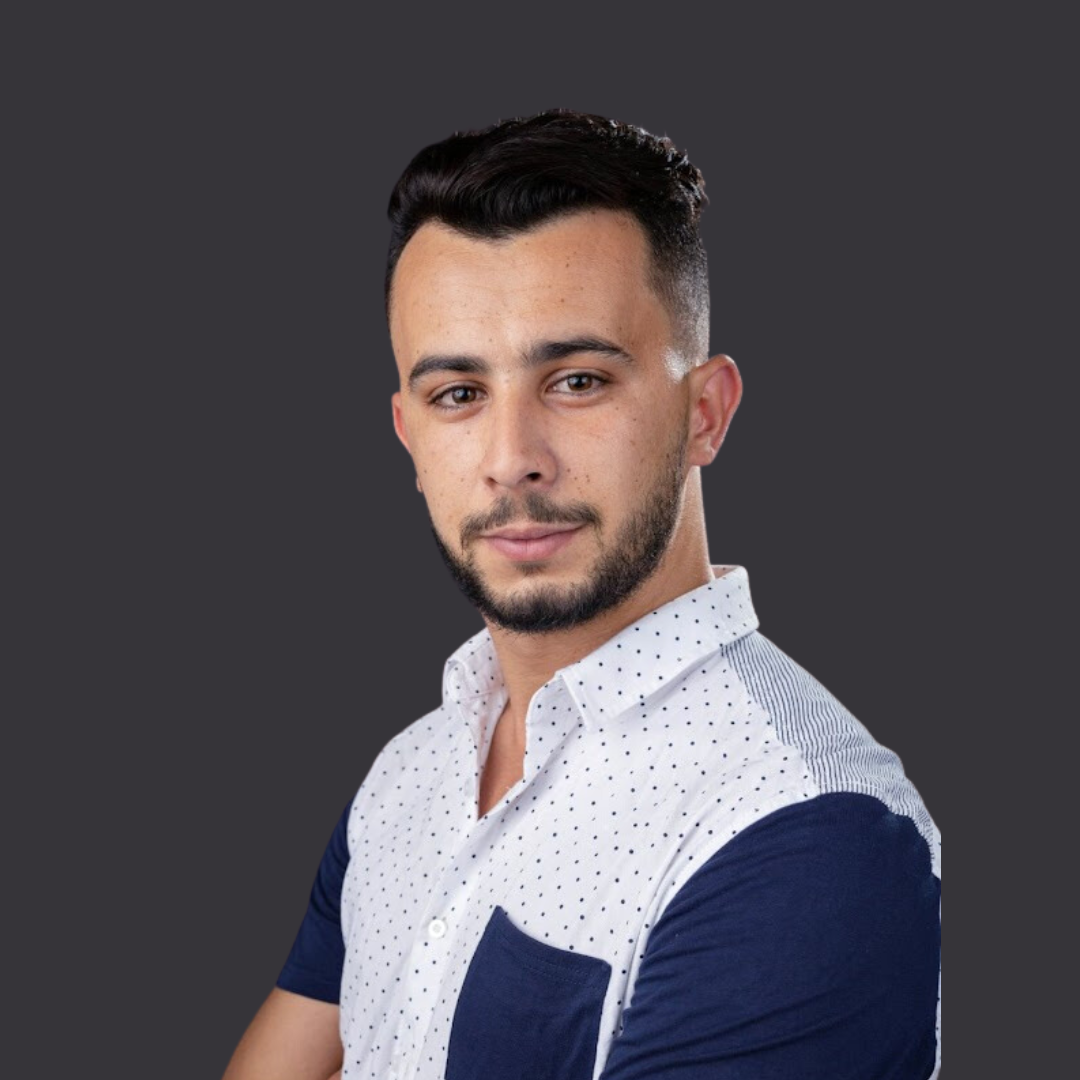 Lamine - CS Team Lead
Lamine works at Pexly as a Team Leader for customer support projects. He is constantly sharing all of his professional experiences with the best emotions, creating a symphony of enthusiasm within the team to strive for the best performance and quality. At Pexly, he values the most the possibility to work without any limitation to a specific location and being synced with the team all around the globe.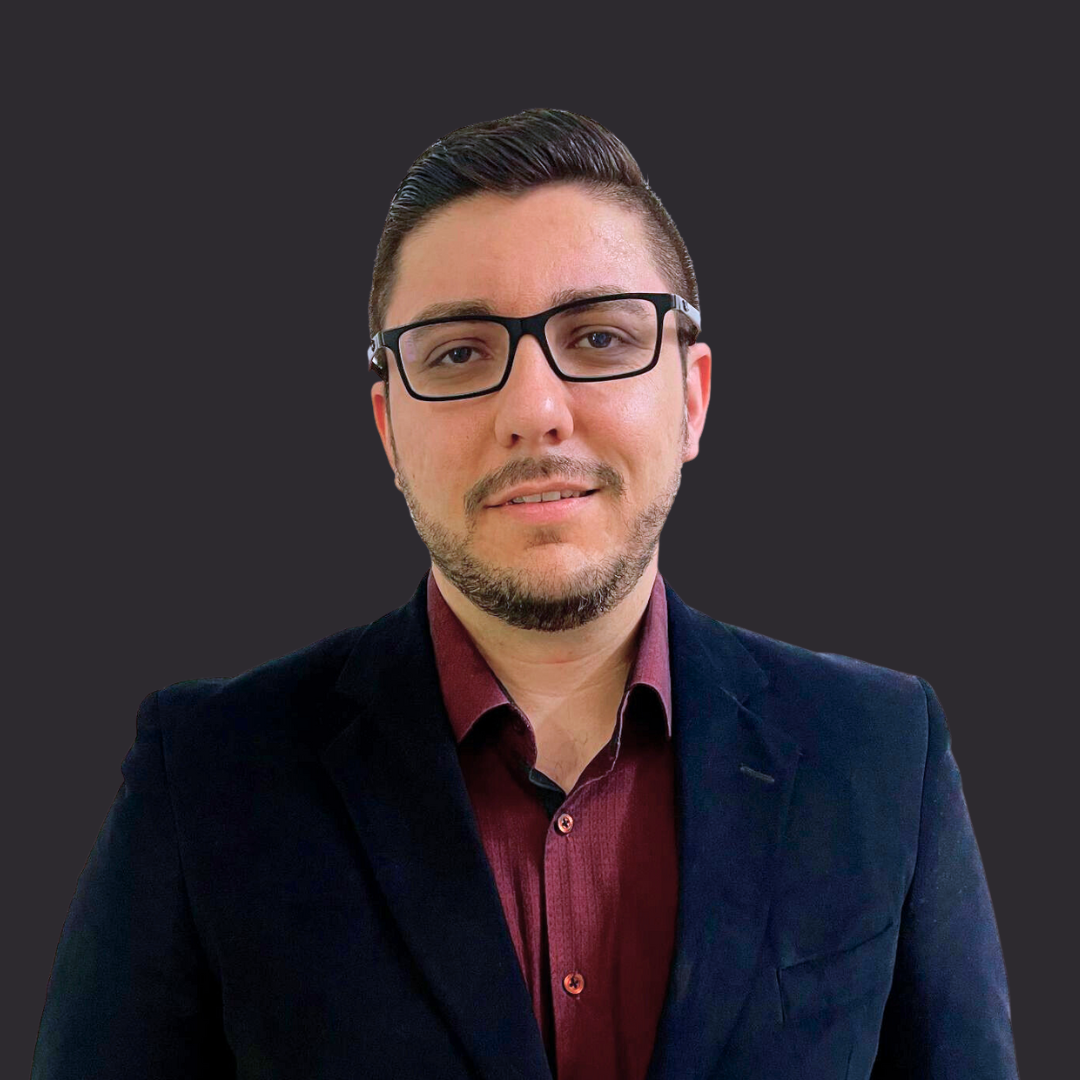 Phillipi - Project Coordinator
Phillipi, a skilled Project Coordinator in the tech and social networking fields, ensures seamless team coordination for enhanced customer experience and optimal efficiency. He adeptly monitors workloads, maintains procedural compliance, and thrives on teamwork and strategic challenges.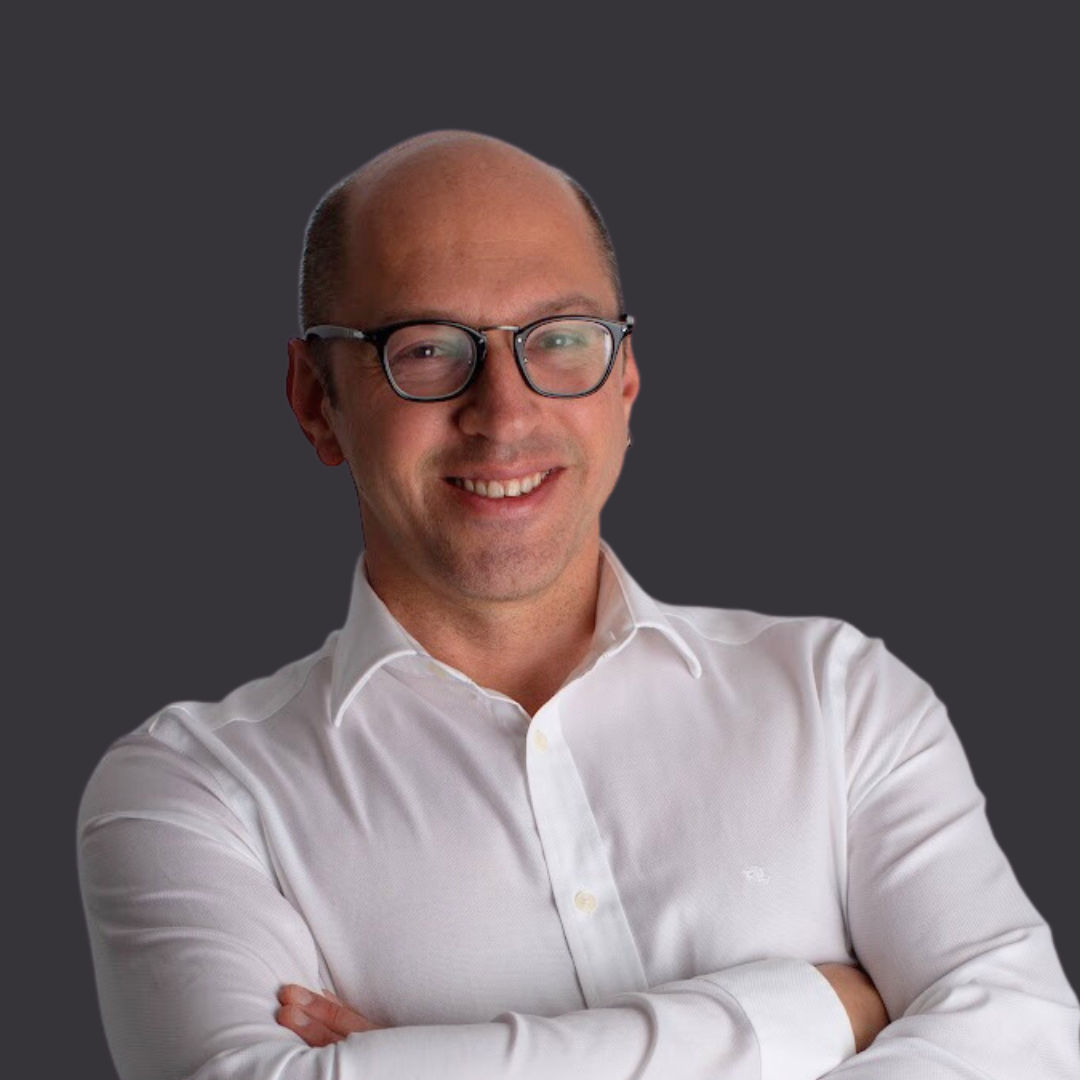 Alex - Human Resources Director
Alexey has been working in the outsourcing industry since 2004, including project management at Teleperformance. He has a large experience in Operational and Human Resource management. Alexey has built contact centers from scratch in Eastern Europe and developed them into efficient sales and service machines. Also, for over a 10 years period, he led a large sales team. Aleksei is a motivator and loves to develop Human capital.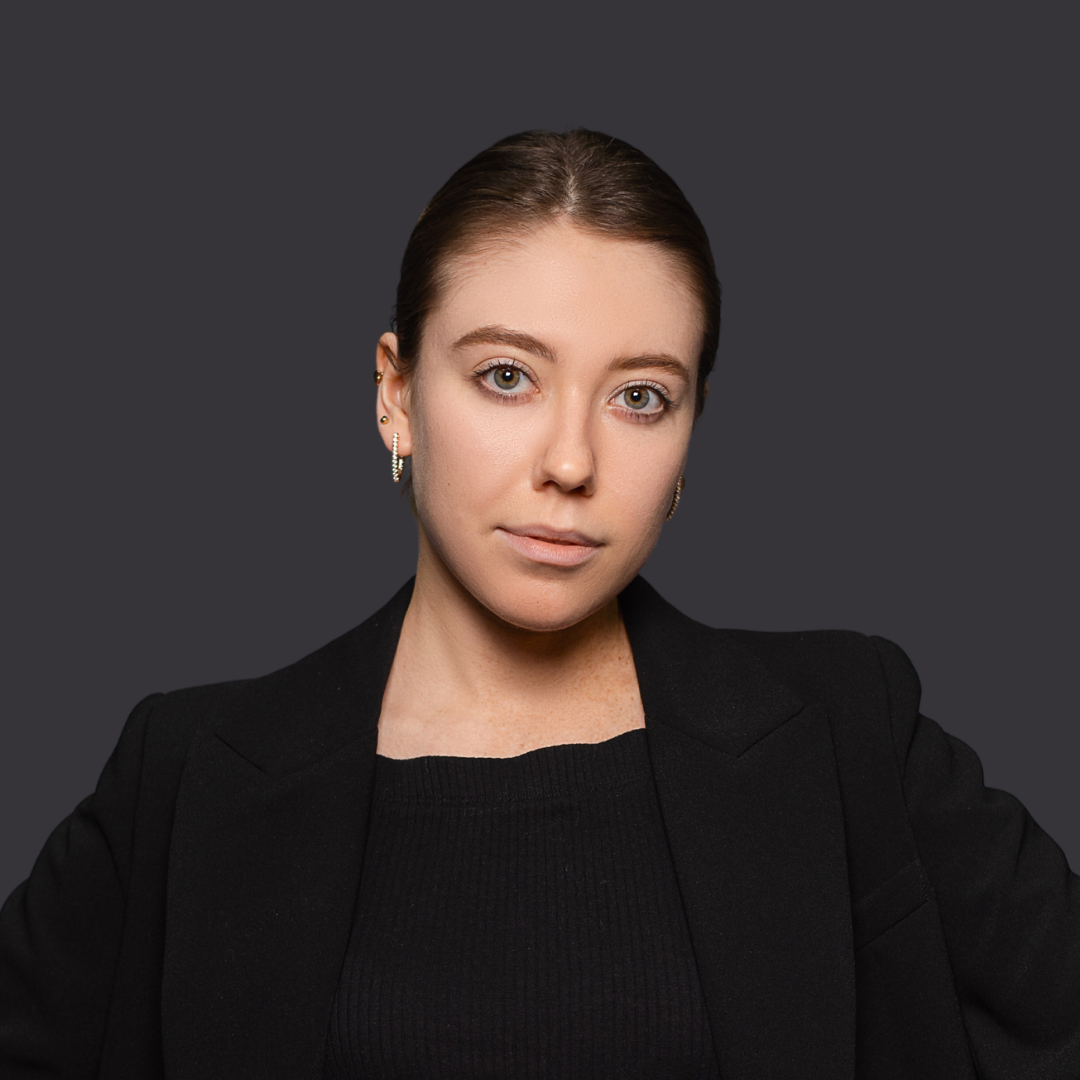 Yana - Human Resources Specialist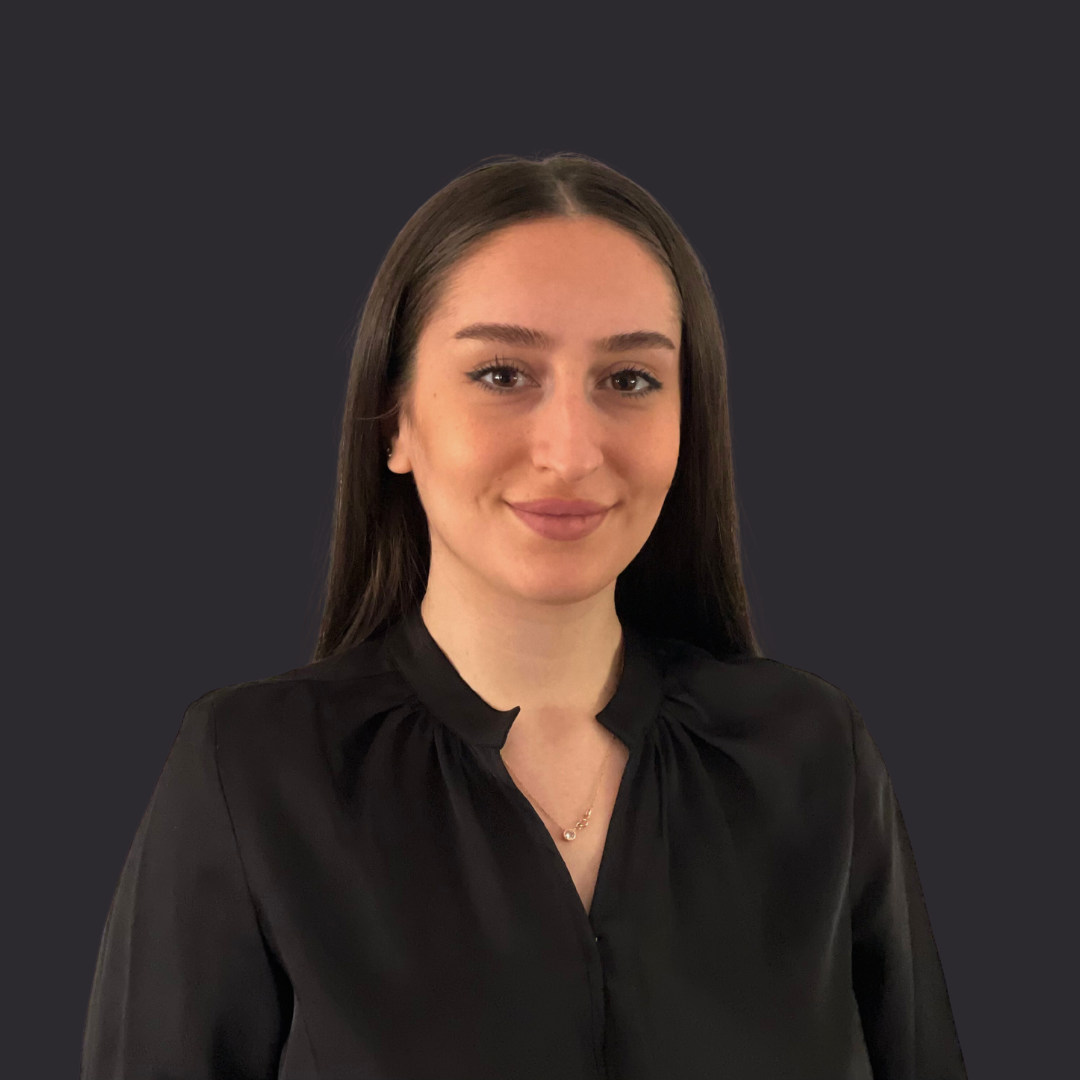 Flavja - Recruiter Manager
Flavja, with over 4 years of experience in the recruitment and HR sector, brings her expertise to Pexly. She is drawn to Pexly's multinational and customer-centric approach, striving to build strong, mutually beneficial relationships with employees. Flavja's commitment to excellence and passion for a positive work environment make her a valuable asset to the team.
Viola - HR Administrator
Viola, an astute and dedicated professional, possesses 6 years of experience in human resources management operations. With a solid commitment to providing high-quality support, Viola contributes to the consistent growth and development of human resources. She demonstrates success in designing and executing training programs that optimize employee capabilities, leading to enhanced organizational performance.
Operating Globally from the Main Hubs

The Netherlands
With Head Office in the Netherlands we support our clients all over the world in 20+ languages  
Germany
Our German agents are in the capital city of Berlin, known as a liberal and inexpensive city with outsourcing talent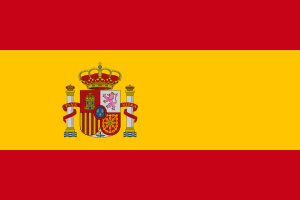 Spain
We operate in Spain with work-from-home locations nationwide and unlimited outsourcing options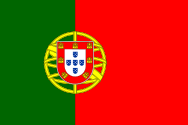 Portugal
Our Portugal agents are in
Lisbon, with a population of almost 3 million, it's a popular nearshore location
Ukraine
Our Ukraine office is in Kyiv, with a population of over 3 million it's a top destination for outsourcing
Philippines
Our Philippine agents are in Manila, considered the largest and most mature areas for outsourcing support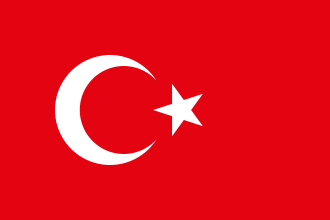 Turkey
Operating in Turkey gives us ability to support our clients in various languages upon request and in different time zones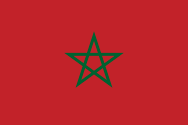 Morocco
Our agents in Morocco extend our culturally aligned global team who support a number of industries and businesses