If we think about some of the biggest frustrations customers deal with when calling the support line,
it's being placed on hold, the support is available only during certain hours and the inability to communicate with the support agent. Call center outsourcing can help you remove all of these roadblocks to streamline the customer experience. Our agents speak more than 20 languages and
can be available around the clock.
Omnichannel support (Chat, email, Telephone, Messenger and social media)
Call Centre Outsourcing
Consumers always want to speak to a live agent. With our IP connectivity, we are able to handle inbound calls from all over the world and make outbound calls to any number worldwide. For outbound calling, we use manual, automatic, and predictive dialing protocols. Depending on the set-up we establish, agents will handle calls with a softphone on their computer, or directly to a mobile phone in case the agent needs to be flexible or available 24/7.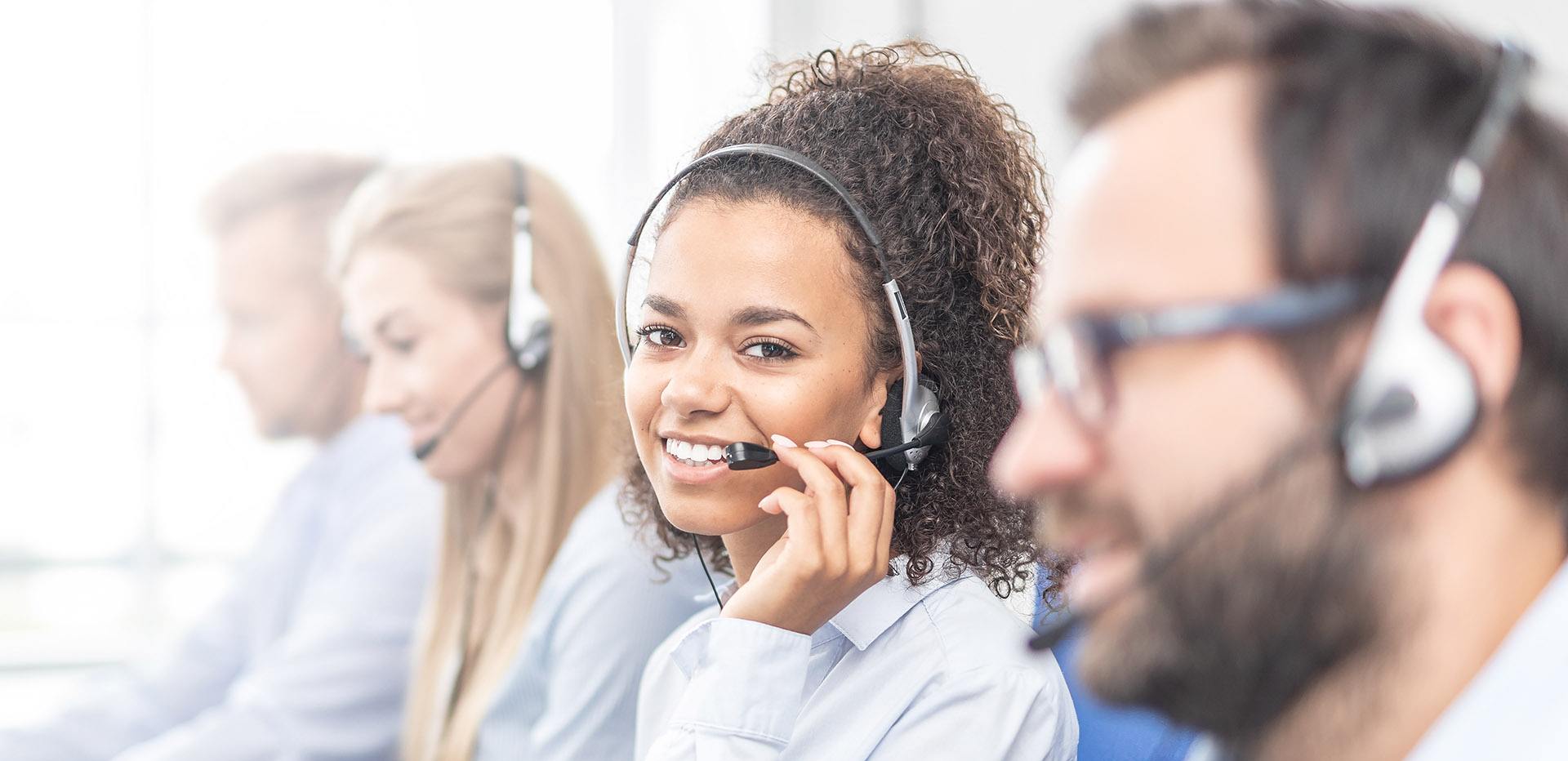 Not sure how much Customer Care Support will cost you?
Just hit the button to get your personalized offer
Pexly Customer support works with all existing tools

See What Our Customers Are Saying