Step 5
             Quality               Assurance
Step 6
Reporting and results delivering
Setting Expectations
Before our agents handle their first chat, call or email, together with the client, we are setting the right expectations and parameters for the team. During intake calls with our HR and Operations departments, we will mutually determine: agent requirements and profile, desired Service Levels (SLA), required Key Performance Indicators (KPI), reporting frequency and escalation protocols. All of this is done to sync expectations from the top-down, from the Client to the Agent.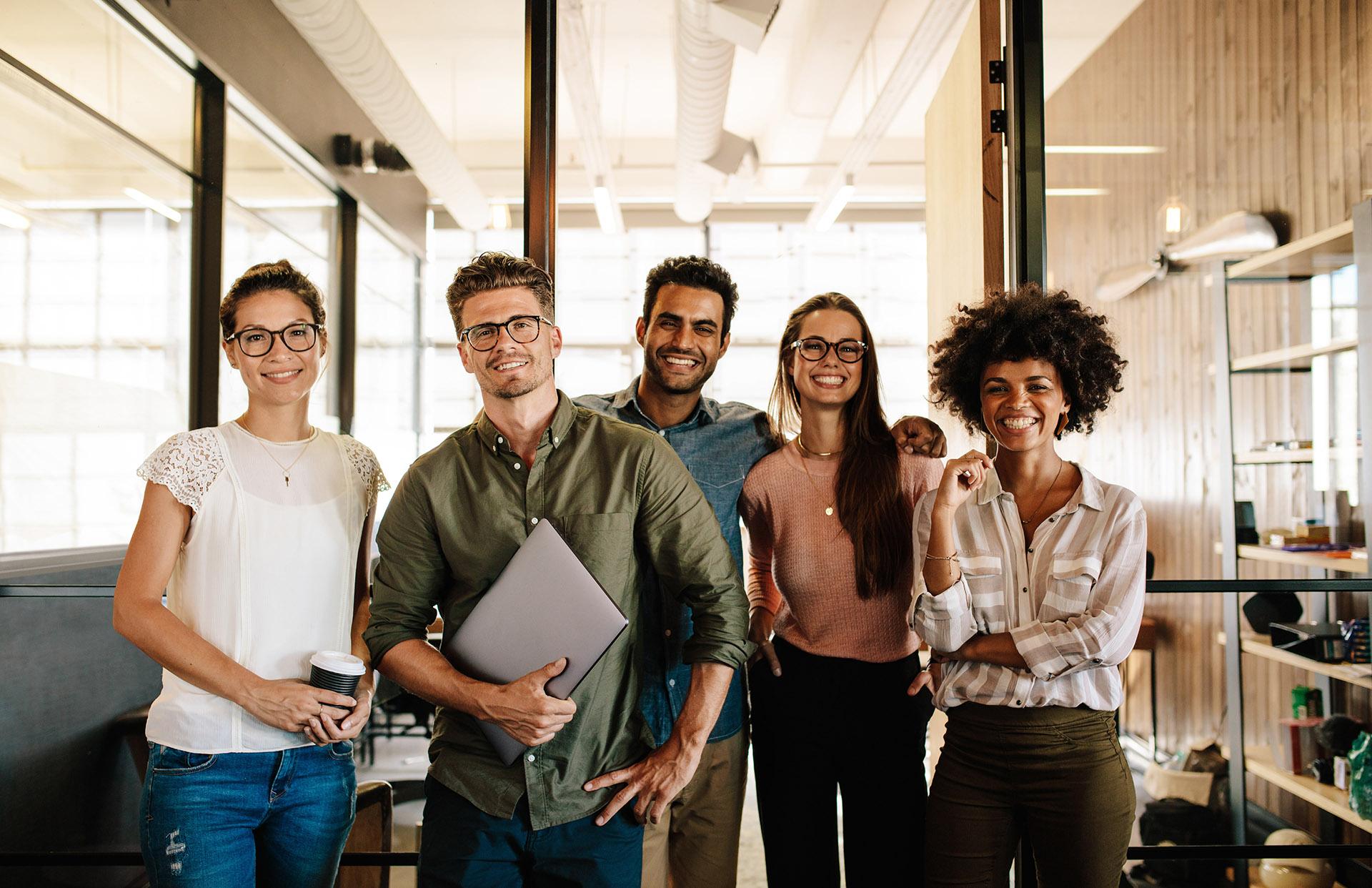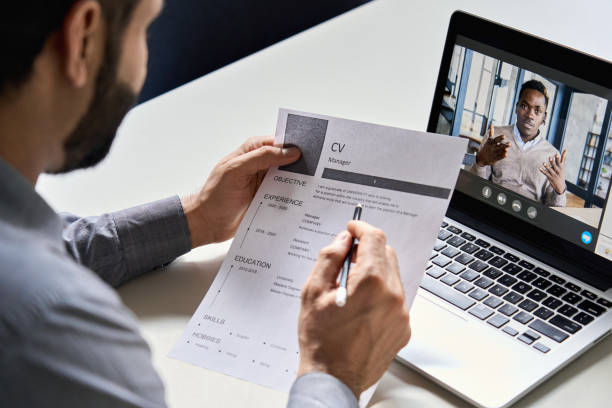 Sourcing
After determining the specifics of the program, we create an agent profile. Based on the hard and soft skills needed, we will source the right agents, with the right skills, in the right geography. Pexly has a pool of internal resources which we developed over the years, plus we work with global and local digital job fairs, recruitment platforms and recruiting agencies.
All agents go through an online selection process and a face-to-face (video) interview with our recruiters and project manager.
Training
Our motto is: Hire on attitude, Train on skills!
Our training department developed several soft skills training modules, such as work ethics, empathy, dealing with stressful situations, and the escalation process. Together with the client's input, we will also create hard skills training modules, covering in-depth company and product details, the CRM tools to be used, deliverables, SLAs and KPIs.
During the job, Pexly regularly organizes quizzes with the agents. This is to make sure that the agents stay 'sharp', refresh their program knowledge, and,if needed, re-train their soft and hard skills.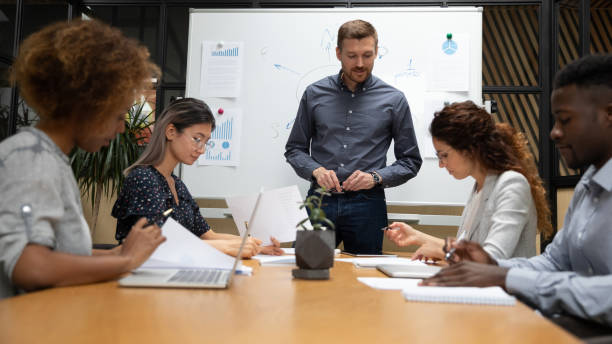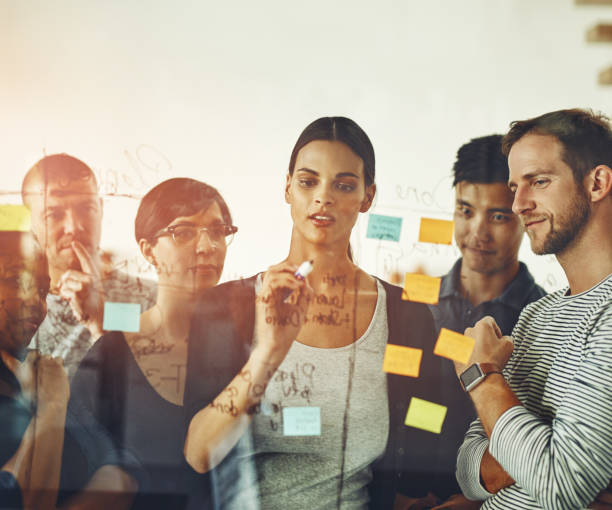 Live
In the first 3 months of contact handling, the team lead, project management, trainer, and quality control manager will work in close connection with you. We will check in on agents and adjust our internal processes to perform in good quality.
The project manager together with you will agree on all the necessary reports and schedule weekly/ monthly meetings to improve our services.
The Team Leader will be following our internal process of onboarding for the newcomers and making sure they have all the necessary tools to perform the best quality.
The trainer will be present during the training and create additional handouts and FAQs for our agents.
Quality Control Manager will evaluate first chats/ emails/ calls and conduct coaching sessions with the agents.
Quality Assurance (QA)
Together with the client we determine the Quality Assurance (QA) specifics. We create a quality scorecard, we determine critical and non-critical errors, and the desired reporting frequency. The quality team goes hand-in-hand with the training department, so that we can identify the sources of lower quality scores or negative trends and can remedy them right away.
Together with the client we will determine the desired measurement, the most common ones being:
ASA

     

– Average Speed of Answer.

FCR

     

– First Contact Resolution.

AHT

     

– Average Handling Time.

NPS

     

– Net Promoter Score.

CSAT

   

– Customer Satisfaction Score.

CES

     

– Customer Effort Score.
We set frequent calibration sessions with the client, to make sure that all expectations are in sync and quality is assured in a mutual objective manner.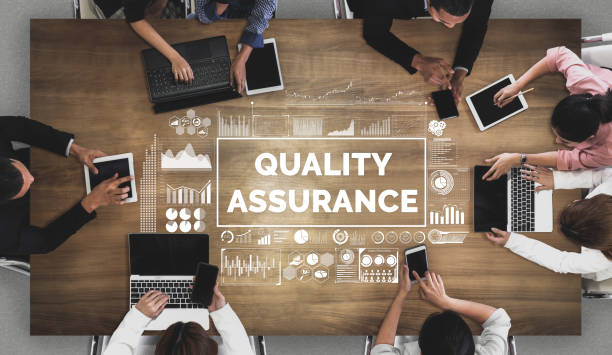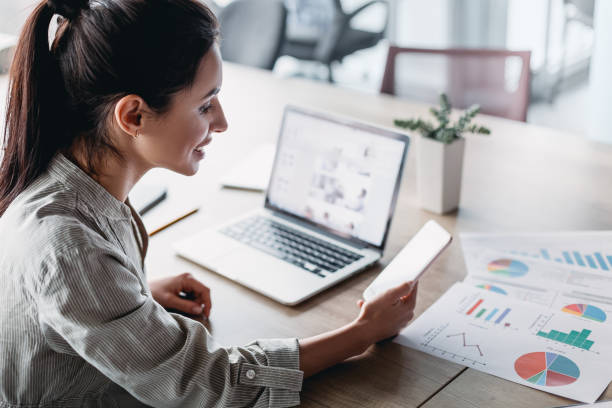 Reporting
Pexly reporting is 100% customized to the client's needs.
We analyze metrics on a daily, weekly, and monthly basis. You can determine for yourself the most convenient format for receiving data – a table, a presentation, also, we can conduct calls and calibrating sessions, to be on the same page.
We can provide you with the information of volumes and main KPIs on a daily basis. Additionally, we will write our comments for each of them.
Thanks to the tracking tool, we can control the working hours of our agents, their productivity, login and logout time, as well as the pages on the websites that they visit.
For more complex reporting, such as the forecast of the volumes, satisfaction analysis, etc., we will need access to the client's systems.
We try to keep in touch with all our clients, therefore, in addition to reporting, we are happy to be involved in monthly/quarterly meetings.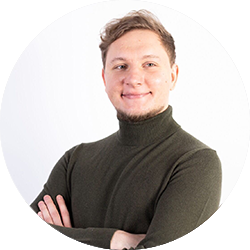 Pawel Dziadzia
Head of Operations, Shpock Austria
Pexly has been able to dramatically raise the company's customer satisfaction to 80%, which is above 5% of the benchmark. The client has also been impressed with their rapid learning abilities, which allows them to provide high-caliber services. They're responsive, flexible, supportive, and helpful.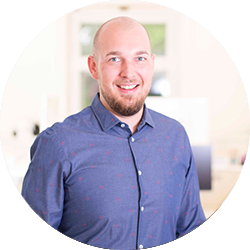 Christoph Burri
Head Partner Relations, Yawave AG, Switzerland
Our main goal of cooperation with Pexly was to support outbound marketing activities through lead generation. Our dedicated agent, hired by Pexly, was able to continually deliver leads based on specific requirements and perform additional tasks upon request. Through regular communication and deep understanding of our company's needs they delivered high quality results and adhere to deadlines.
Rene Bollier
OnRecruit, Netherlands
In our experience, Pexly offers a high return on investment. Many successful meetings with potential clients were won solely on the work they completed. On a personal note, it was a pleasure working with Pexly, and certainly should we require their expertise in the future, Pexly will be the first business we speak to.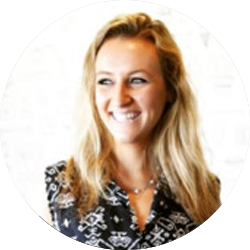 Emma Schuster
Customer Success Lead, Sweatcoin UK
Pexly Support mastered the role quickly and they meet all of the client's needs. They proactively seek feedback and are very responsive. Exhibiting great project management skills, they provide great service and have an effective workflow. Always available, the team is always on hand if needed.
Operating Globally from the Main Hubs

The Netherlands
With Head Office in the Netherlands we support our clients all over the world in 20+ languages  
Germany
Our German agents are in the capital city of Berlin, known as a liberal and inexpensive city with outsourcing talent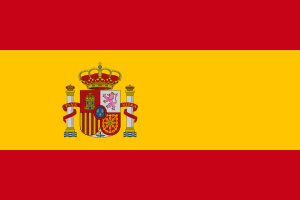 Spain
We operate in Spain with work-from-home locations nationwide and unlimited outsourcing options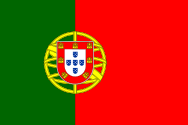 Portugal
Our Portugal agents are in
Lisbon, with a population of almost 3 million, it's a popular nearshore location
Ukraine
Our Ukraine office is in Kyiv, with a population of over 3 million it's a top destination for outsourcing
Philippines
Our Philippine agents are in Manila, considered the largest and most mature areas for outsourcing support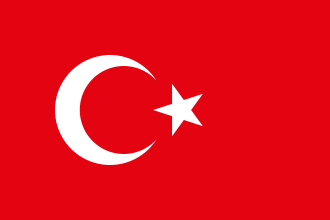 Turkey
Operating in Turkey gives us ability to support our clients in various languages upon request and in different time zones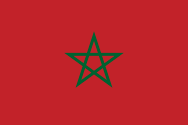 Morocco
Our agents in Morocco extend our culturally aligned global team who support a number of industries and businesses