Chat Support
However, for many companies, providing live chat support can be difficult since they may not have the needed number of agents on staff. Our chat support services can help you expand your in-house team or set up a new and provide live support in more than 30 languages.
Omnichannel support (Chat, email, Telephone, Messenger and social media)
Chat Customer Support
Live chat has been growing steadily over the last couple of years since it offers instant answers to inquiries. By simply adding our chat widget to your website or in your application, consumers can engage instantly in a one-on-one chat with your agent. Our omni channel platform enables agents to handle multiple chats at the same time, drastically decreasing the overall costs per contact. By adding several automatic introductory questions such as name, company and contact details, we are able to capture valuable information for later outreaches.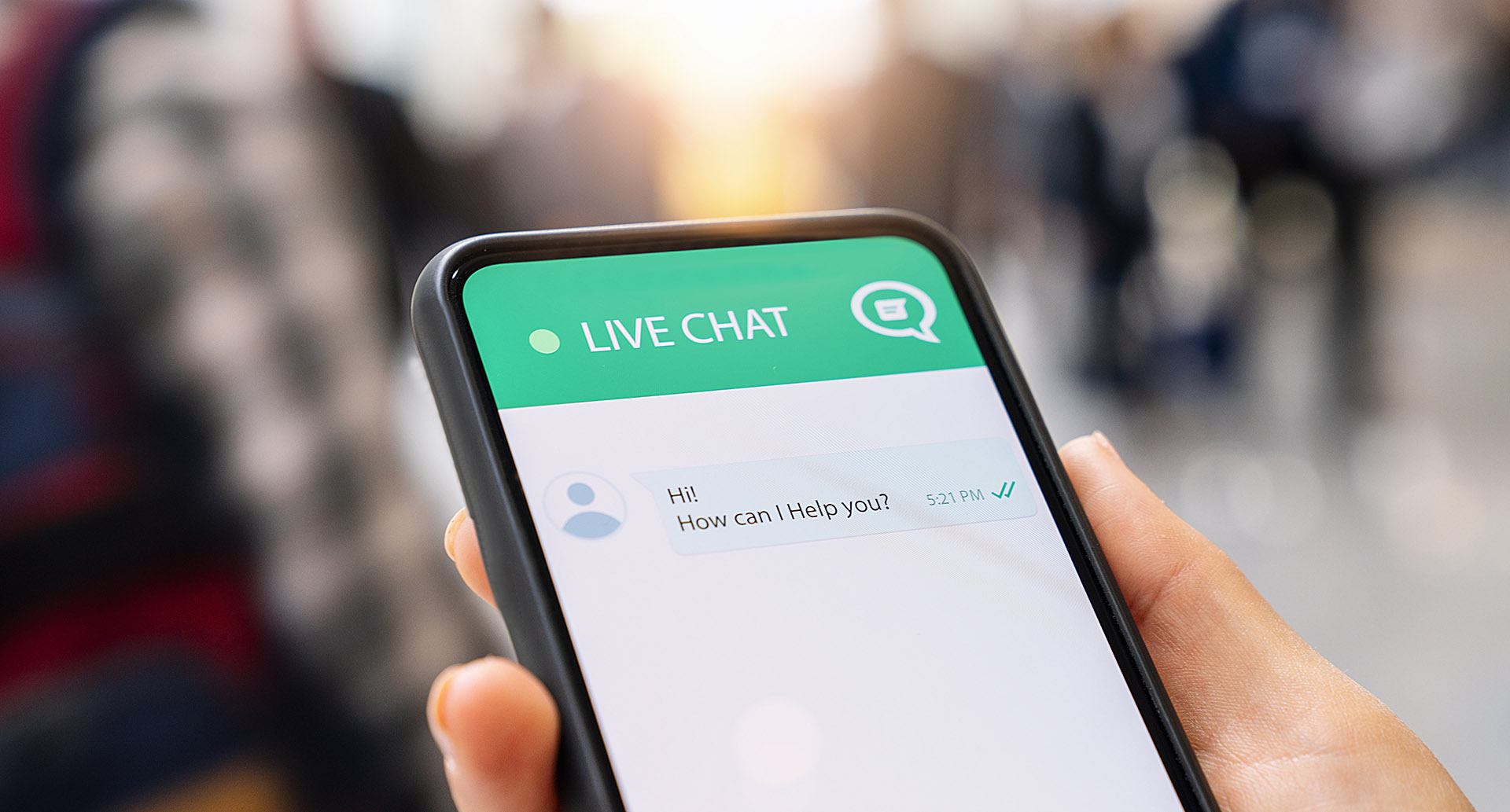 Not sure how much Customer Care Support will cost you?
Just hit the button to get your personalized offer
Pexly Customer support works with all existing tools

See What Our Customers Are Saying