Taking care of your essential business tasks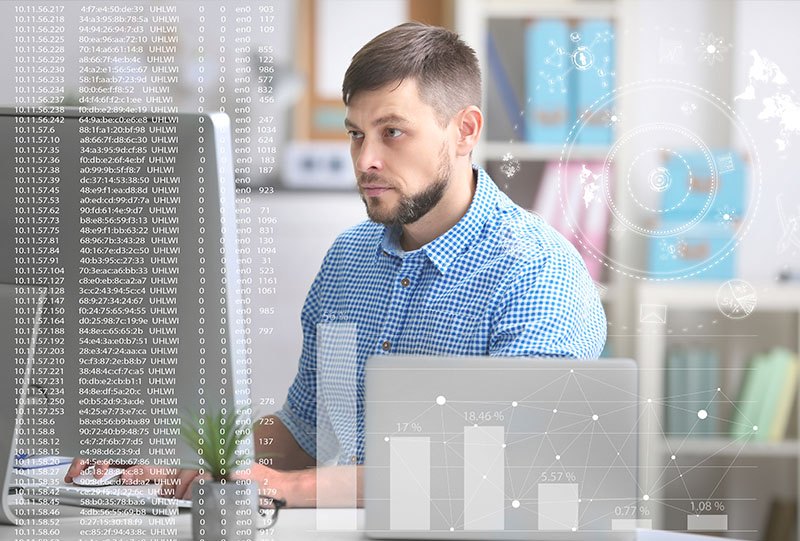 Data Entry & Cleaning
Manually inputting data into the system is a very time consuming and tedious task. Hiring somebody in your local market for such tasks will probably not make sense from a cost perspective. Pexly can take care of these tasks….
Order management
Each and every customer is unique and probably standard orders are not a rule in your company. Delivery delays, size not available, COD, a particular color is out of stock, all of these moments require interactions with the customer.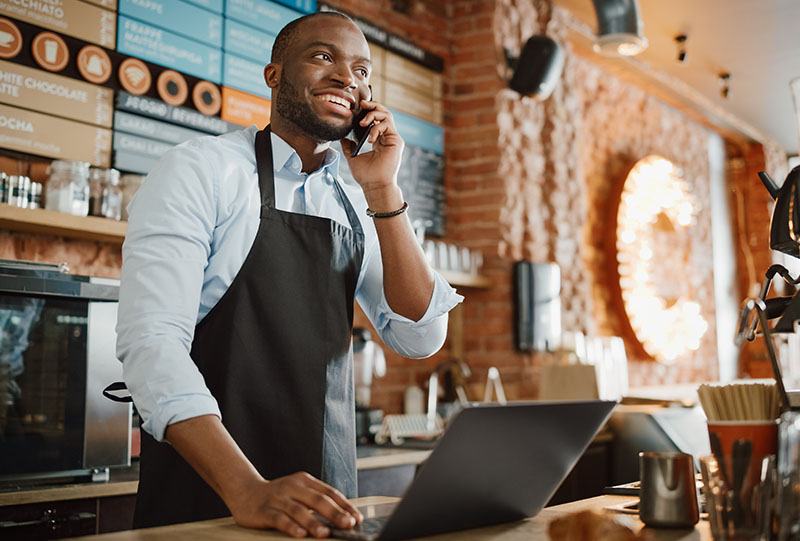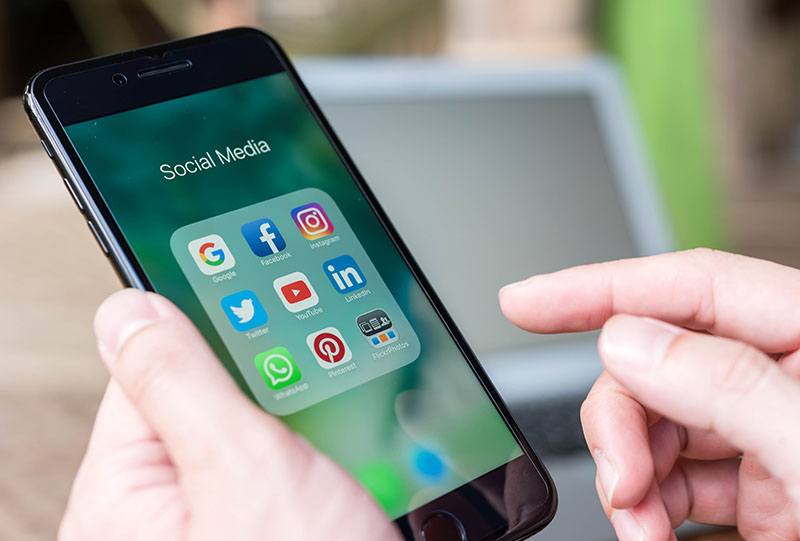 Content Moderation
Not all of the content posted by users on social media and company pages is suitable for the general public. And there are so many platforms today. Facebook, Twitter and LinkedIn just to name the most popular.
Other back-end support
Did you not find the services you need? Do you have specific back-end needs? Please leave your name and contact details and we will get back to you for an intake call. Whatever your request is, we are certain that we can source….