Interaction with the customer
When working with customers, there is no one-size-fits-all approach. We can help you provide each customer with tailored service to help them manage their orders.
Omnichannel support (Chat, email, Telephone, Messenger and social media)
Your internal processes
After the order comes the fulfilment and delivery. We are able to coordinate the entire order process for you, starting from the (online) receipt all the way to the delivery. We will thoroughly follow all of your internal processes to make sure that the orders are processed correctly, entered into the system, status is edited and eventually delivered to your customer.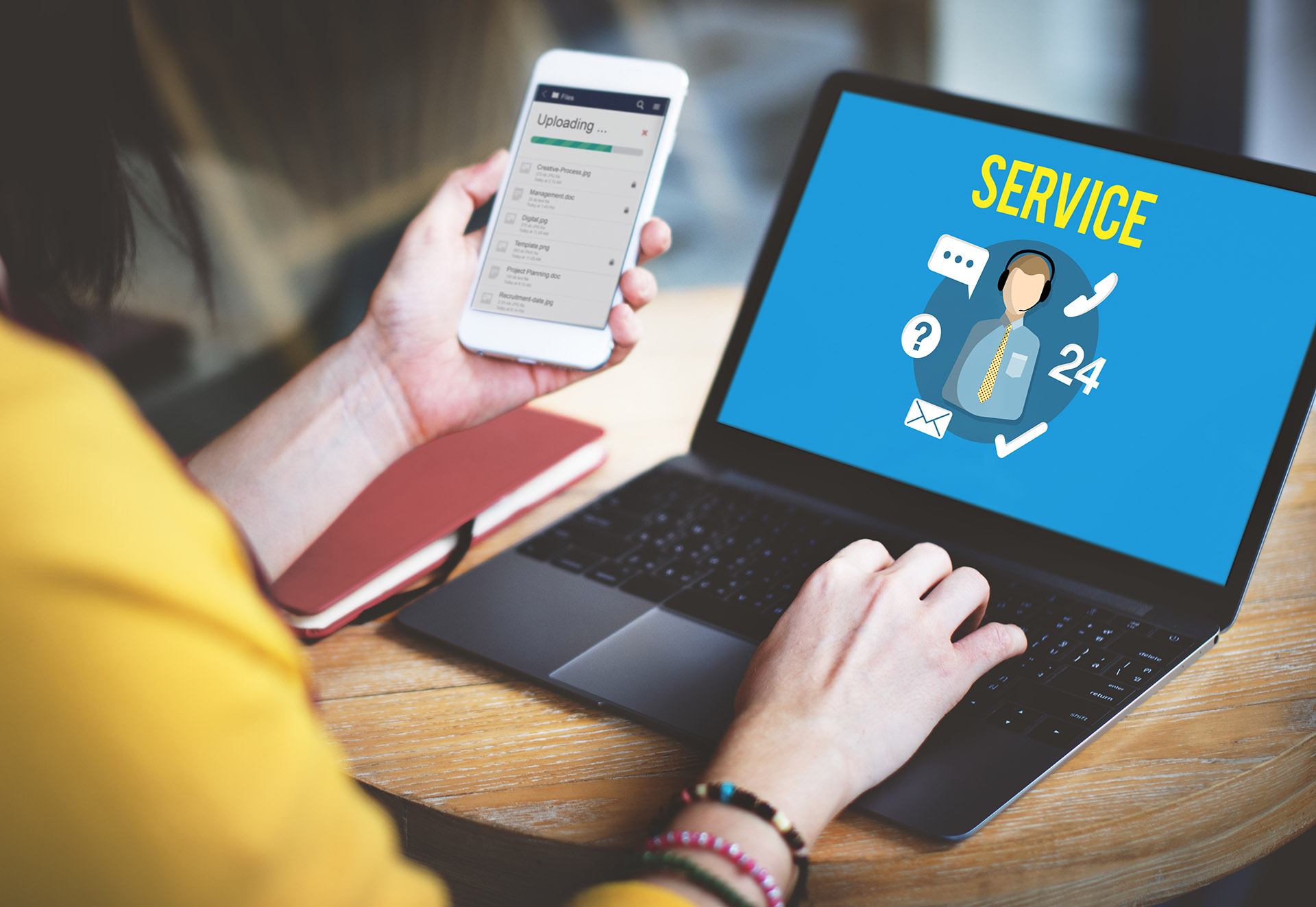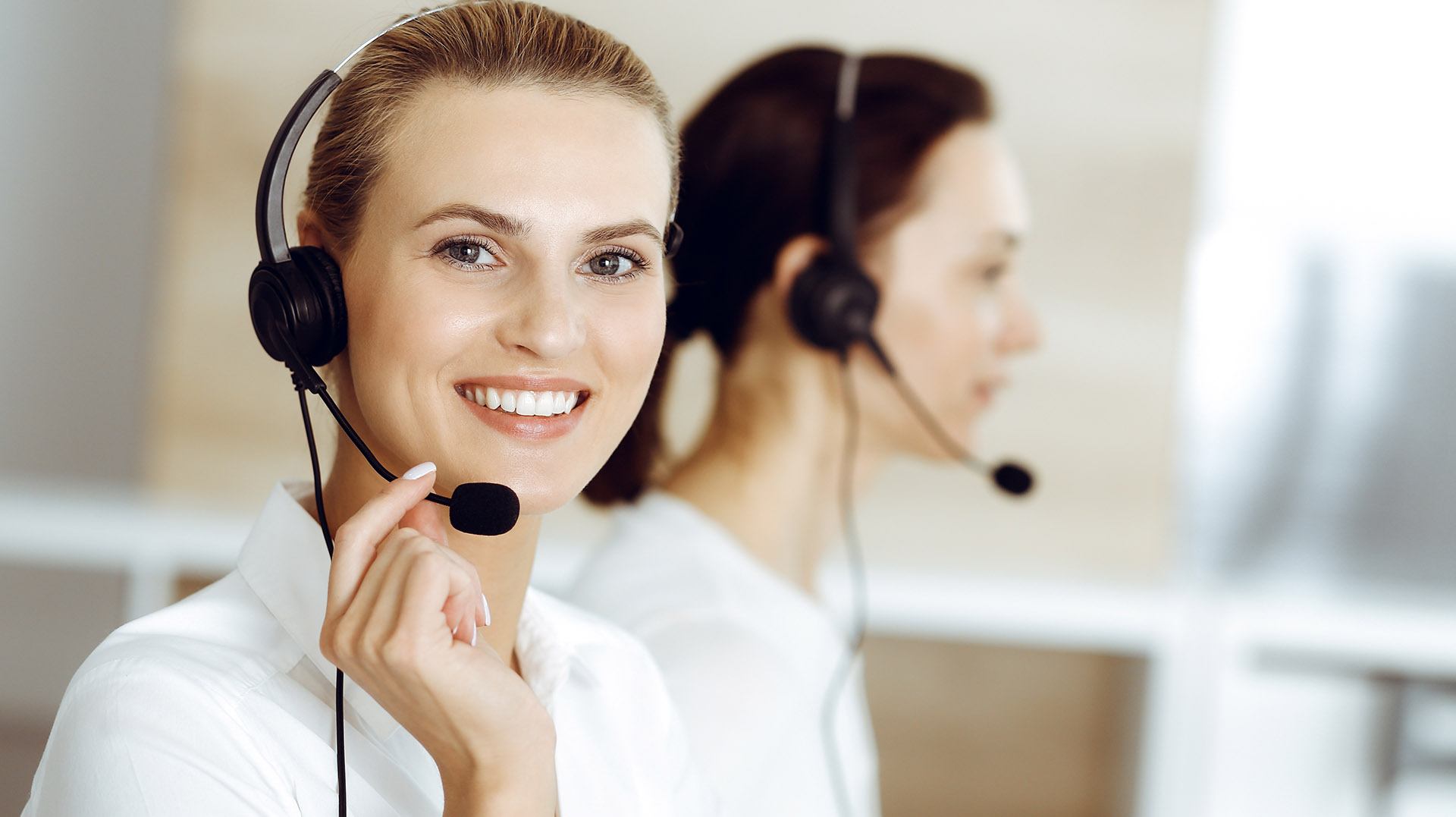 Engage with your customer
As a best practice, we will be happy to engage with your customer with an after sales call or chat, so that you will receive valuable information about your services and hopefully create a loyal repeat customer.