Building Customer Support Services From Scratch
Client Profile:
INDUSTRY: IT & Computer Software
HQ: Miami, Florida
Company Bio
Company designs and implements cartographic optimization technologies for professional use.
Overview
A smart mobility SaaS provider hired Pexly to provide them with app support services. They enrich the knowledge base of the client's product to automate email and live chat responses to customers.
Challenge
We started working with our client in 2018. They provide their customers with a Walking App and they were looking to build a team of lead generation specialists.
After 8 months of successful cooperation, our team consisting of sales assistants, lead researchers and Project Managers were pretty much professionals in the
client's product. That's why it was not a surprise when we received a request to expand the team and add Customer Success professionals to augment their in-house customer support team.
Solution
We started the process by setting up a call and discussing all of the requirements, working hours, an ideal agent profile, KPIs and an onboarding plan.
The ideal candidate should have a fluent level of English, with no accent, experience in customer support, a proactive approach, problem-solving skills, be
technically savvy and patient. We created an onboarding document and training process to better exchange the knowledge between sales assistants and customer success agents. Typically, we use such metrics as CSAT, Service level and First resolution time to track the performance.
Results
Our client increased the CSAT level from 4.0 points to 4.5
Our client confirms the level of quality as 97%
We set up a well-organized structure, with sales and customer success agents who are monitored by our operations department and need minimum supervision from the UK office.
Tool: Redmine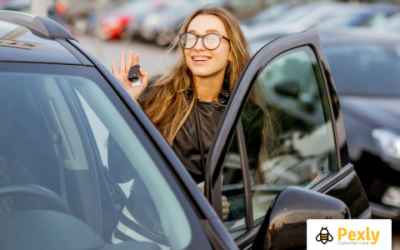 Integrating a Customer Support Agent for the Car Rental Company Company Bio The client is a car rental company in Portugal with over 20 years of experience. They offer a wide range of vehicles and services, and are committed to providing their customers with the best...