Customer Service For a Global Courier Service
Client Profile:
The client is an on-demand courier service that purchases, picks up, and delivers products ordered through its mobile app. across Africa, Central America, Europe, Asia, South America and the Caribbean.
Location: Spain
Overview
As demand for the client's services increased, they needed a customer
support team to answer customer inquiries & manage orders by phone, chat, email
Challenge
Due to an increase in demand, the client needed to hire additional customer service agents to manage all customer requests and inquiries via phone, e-mail and chat. They needed a total of 75 new employees, each of whom needed to have at least two years of customer services' experience and an English proficiency level B2, С1
Solution
Pexly had to find and recruit the needed number of candidates within a couple of weeks as requested by client. We were able to recruit 30 candidates for the first stage of the project before the specified deadline, which allowed us to get started on time. However, even though we recruited the candidates, the tough part was only beginning. Pexly worked with the client to train all of the personnel we were bringing on and later, the client entrusted Pexly to handle all of the
training duties for them. Such mutual trust between Pexly and the client laid the foundation for further expansion into the next stage of the project.
Results
80 staff members in the Service
Detailed Knowledge Base & FAQ section
Full-packed team of management
WFM platform is developed (for Planning & Reporting as well as monitoring)
2 separate, equipped areas – production zones (60 seats) + training zone (15 seats)
Rapid scalability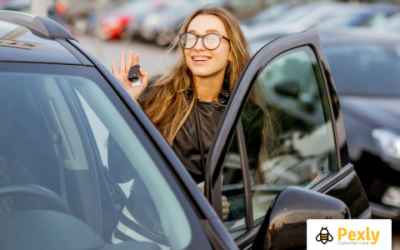 Integrating a Customer Support Agent for the Car Rental Company Company Bio The client is a car rental company in Portugal with over 20 years of experience. They offer a wide range of vehicles and services, and are committed to providing their customers with the best...