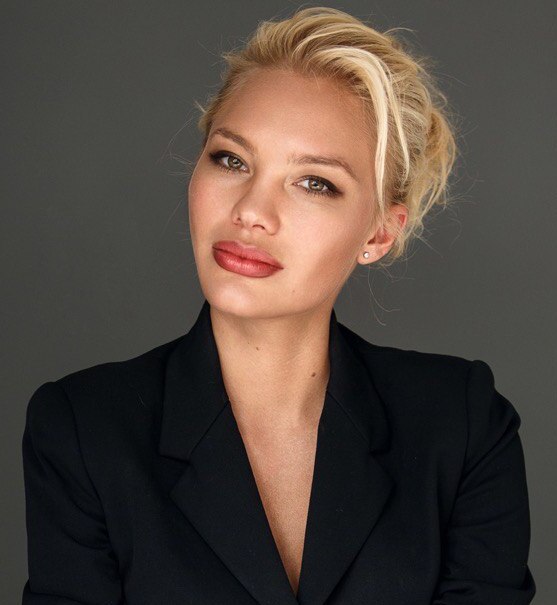 Olga Rotanenko, BizDev Director
05 May 2022
The digital world is quite dynamic, and user-generated content is one of the main propellers driving these changes. Nowadays, people trust the opinion shared by other people online instead of the ones provided by businesses. 
Given the vast quantity of content being created, be it videos, images, or texts, it has become more critical now than ever before to monitor all of the user-generated content. This helps maintain a trustworthy environment for your clients, monitor social influences on brand perception, and comply with official regulations. 
Content moderation is the best way of achieving all of this. It helps online businesses provide a safe and healthy environment for their users. Before we get into all of the benefits of content moderation, let's first get an overview of what content moderation is to make sure we are on the same page. 
What is Content Moderation Outsourcing? 
User-generated content (UGC) includes text (like comments, forum posts, reviews, ratings, podcasts, testimonials), photos, videos, audio, links, or even documents. Often, the content dispersal happens through content communities, which are not a part of the UGC model but welcome UGC in the form of questions and comments.
Among the consequences of UGC is the risk of users getting exposed to inappropriate or irrelevant content. Considering that content impacts a company's credibility and brand, this is of great significance. 
How Does Content Moderation Work? 
Content moderation is pretty straightforward. Simply give your content moderators instructions as to what exactly constitutes inappropriate content. Make sure to specify the types of content that must be reviewed, flagged, and removed as well as the thresholds for each.
Basically, this refers to the sensitivity level the content moderators must adhere to when reviewing the content. This will depend on user expectations, demographics as well as the type of business you are running. 
Types of Content Moderation
The types of content that will need to be moderated will depend on the focus of your platform, i.e., text, images, video, and even live streaming. The following are some of the most common types of content moderation: 
Text — they are everywhere and can accompany all types of visual content too. That's why the moderating text is one of the prerogatives for all kinds of platforms with user-generated content. This includes articles, social media discussions, comments, and forum posts. Moderating text can be complex because the inappropriate text can consist of a sequence of perfectly appropriate words. Various cultural specifics need to be taken into account as well.  

Images — while moderating visual content may seem straightforward, it is essential to give the content moderators clear guidelines for the threshold. Here you also need to take into account the cultural specifics of your users as well as their geographic locations. 

Video — videos have become one of the most popular forms of media, and moderating them is not easy. The entire video needs to be reviewed because it may contain only one forbidden scene, which is enough grounds to remove the whole thing. There may also be some forbidden text in the video, such as subtitles and titles. These also need to be approved before determining that the video can stay on the platform. 

Live Streaming — this is different in and of itself. Here, you would need to moderate video and text simultaneously while the content is actually streaming.
Content Moderation Examples From World-Leading Platforms
Platforms such as social media sites, eCommerce, and other platforms need to monitor all of the content posted on their website since there are millions of people using the platform. Let's take a look at how some of the industry-leading brands are moderating content posted on their website:

Source: https://taggbox.com/blog/social-media-moderation/
Instagram — just lik

e with Facebook, sometimes the AI system has trouble determining if a given post violates the community guidelines. If this is the case, it will be up to the human reviewers to determine if the post can remain on Instagram.

Facebook — when

users flag a certain post, video, or image, a lot of times, the AI system has difficulties determining if the given content violates Facebook's community guidelines. This is where human content moderators come in to determine if what the users are trying to post can be allowed to stay on the website.

YouTube — this platform made decisions around the time the pandemic started that they were going to err on the side of caution to protect users. This led to a significant amount of videos being removed by AI. They have since reversed course and hired more human moderators who can pick up nuances machines cannot. 
Why Content Moderation is Important to Your Business
Given the sheer amount of content being created every second, platforms based on the user-generated content struggle to keep their top positions online. This can happen because of inappropriate and offensive texts, images, or videos. Content moderation is the only way to keep your brand's website in line with your standards — and to protect your clients and your reputation.
With its help, you can ensure your platform serves the purpose you've designed it for, rather than giving space for spam, violence, and explicit content. 
Benefits of Outsourced Content Moderation
There are many benefits of content moderation for businesses. It will help you keep a watchful eye on how people interact with your brand and the content people post on your website, social media pages, and other platforms. The content moderators will go through all of the content they are tasked with checking and make sure that it meets your guidelines. Below is a list of reasons why content moderation outsourcing is essential.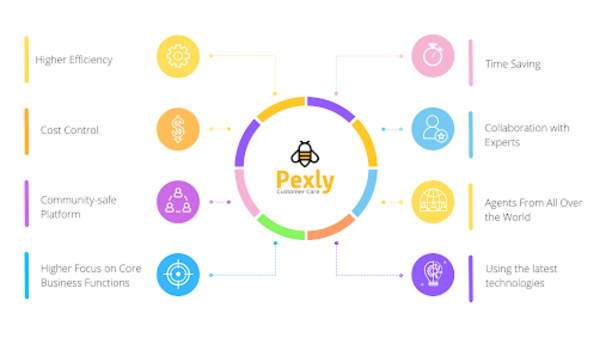 1. Keep Costs Under Control 
Maintaining an internal team of content moderators can get expensive really quickly. In addition to paying salaries, you will also need to spend money on recruiting, office space, procuring equipment, and other overhead costs.
You also need to consider the level of engagement the content moderators need to have, i.e., 24/7 moderation or only during your business hours. Outsourcing is the most cost-effective and hassle-free option since the service provider will be responsible for actualizing the project.
2. Increase Your Efficiency  
By outsourcing your content moderation, you can interact with your customers and benefit from all the user-generated content. This includes things like more significant exposure to new customers, SEO benefits, engaging with your current customers, and many other things. While incorporating user-generated content can yield great benefits, there needs to be moderation to make sure that everything meets community guidelines. 
3. Save Time 
Content moderation outsourcing can save you a lot of time which will allow you to focus on your core business functions. It will free you from constantly watching what your customers say about you online and can concentrate on running your business. This means that you will no longer have to wear multiple hats and can finally focus on tasks that really need your attention. 
4. Use Latest Technologies 
In general, outsourcing companies use the latest state-of-the-art tools while working with their customers since it allows them to achieve greater efficiency. The outsourcing provider will take care of all the needed training to ensure that your team understands what types of content are permitted and how to use the given technology to protect your online reputation. 
5. Work With Experts
The outsourcing provider that you hire will have many years of content moderation experience, which will result in smoother project implementation and fewer errors. In addition to this, you will have peace of mind knowing that you have confident experts watching your online reputation and will go the extra mile to make sure that all of their work is done correctly. All you will have to do is give them your community guidelines, and they will take care of the rest. 
6. Faster Turnaround Time 
When you give your team instructions on the type of work you want to see, they will make sure to deliver as quickly as possible. They understand the importance of their work and the impact that a single negative comment can have on your brand. This is why they will diligently yet quickly go through all of the content and take immediate action if they believe something violates the user guidelines. 
7. Spend More Time on Core Business Functions 
As the CEO, CTO, or another C-suite executive, you do not have time to perform low-level tasks like content moderation. You need to focus on your core business functions. If you are finding yourself overwhelmed by trying to juggle many different functions, it's time to let an outsourcing provider take some of the work off you.
In fact, you will see that this is a double win because since you will have more time to spend on more global activities, this will lead to better strategies to help your business get ahead. 
8. Ensure a Community Safe Platform
Users from all sorts of backgrounds and walks of life visit your platform, and you make sure that it is a safe space for everybody. Your online presence needs to be secure and must adhere to the community guidelines. It needs to be safe so people can trust your brand and express their concerns.
Outsourcing content moderation is the ultimate need for every e-commerce company and especially social media platforms, so that they are free from spam and hateful content. Inappropriate content can create a negative impact on the brand image and can reduce the number of followers.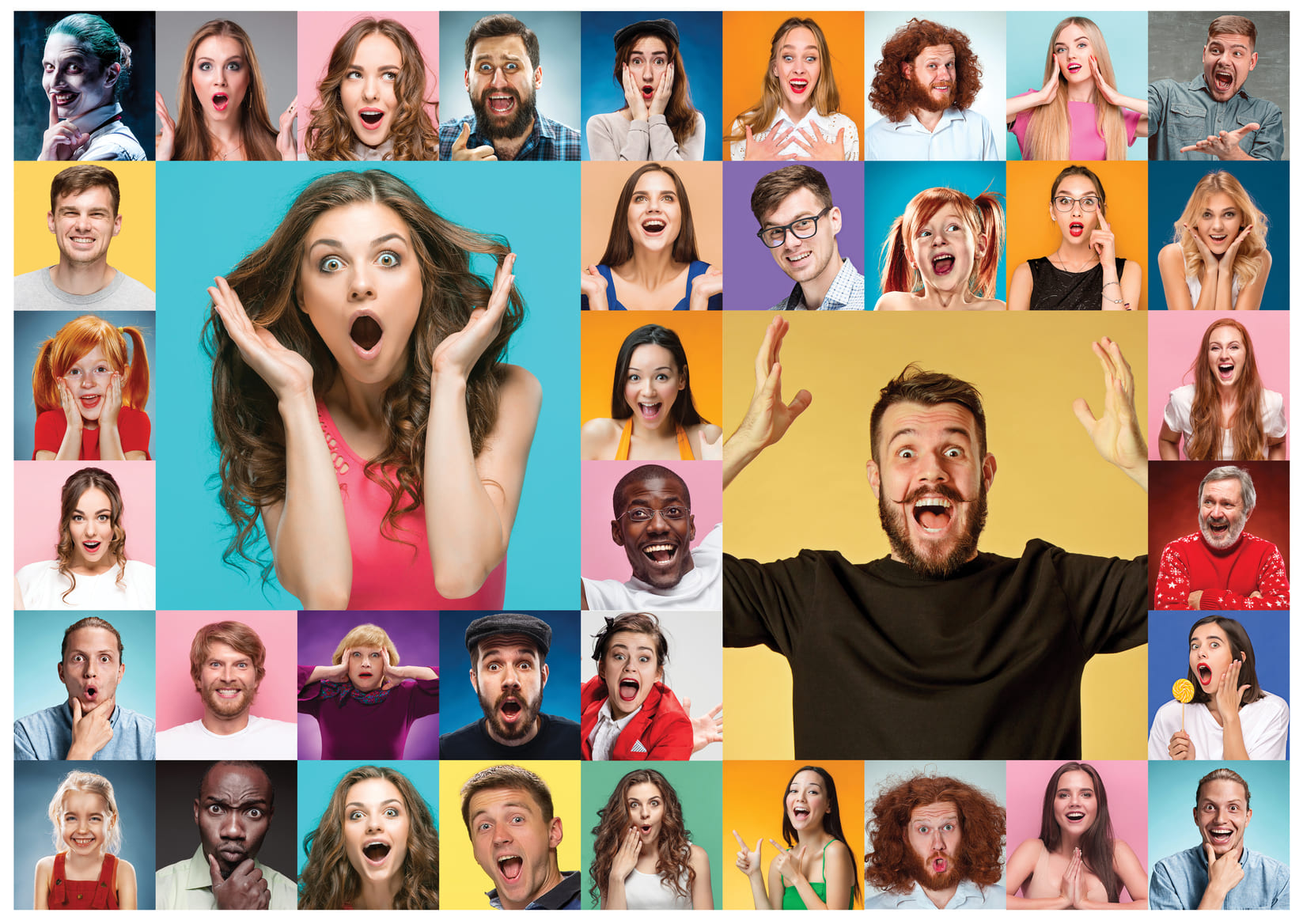 Trust Pexly With All Your BPO Needs
If you are looking to outsource content moderation, Pexly can provide you with the fully managed content moderation services you need. We can help you enforce your moderation guidelines on any volume of content with highly experienced content moderation teams. 
We handle 24/7 moderation on multiple platforms and arrange custom shifts to support your volume peaks. Contact us today to learn more about how we can help you!